---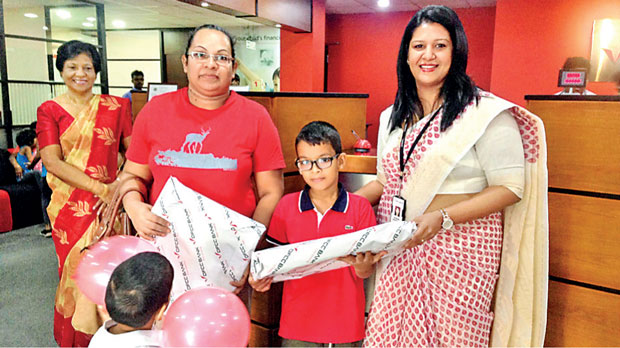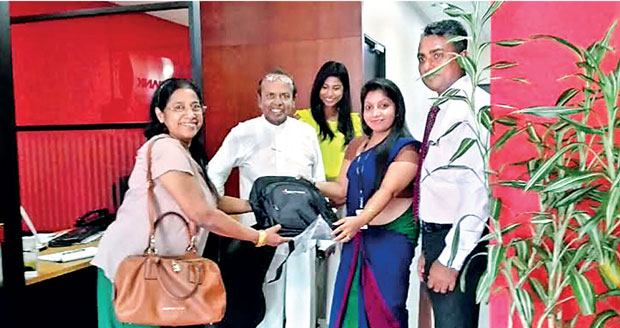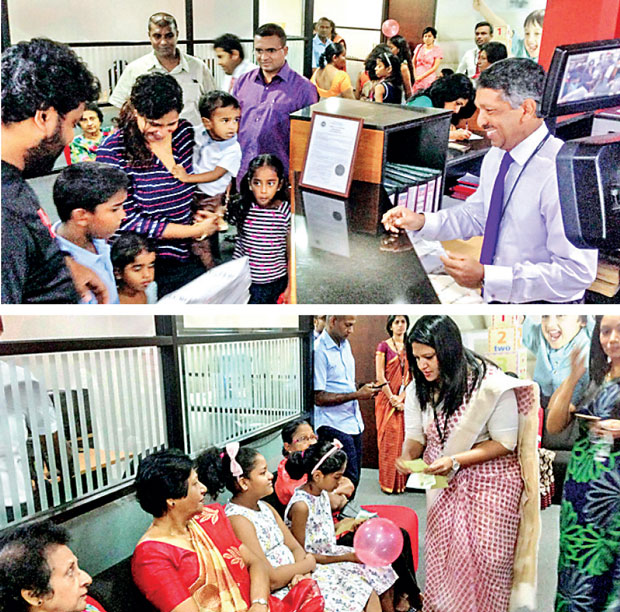 DFCC's New Year family saving offer received an overwhelming response as many customers walked into DFCC branches across its network on the 1st of January 2017 with their families to make deposits and earn rewards.
DFCC's branches across the network were specially opened on the 1st of January, to welcome families to save with DFCC Bank in the New Year. Since it involved the entire family, the promotion was the highlight of the New Year for these customers and they were also invited to partake of a traditional breakfast with staff and senior management
at the branches.
Members of a family who deposited Rs. 25,000 in two or more accounts received an instant cash reward or DFCC Gift Voucher worth Rs. 1,250, redeemable at DSI showrooms or Sarasavi Bookshops island-wide. Further, if a deposit of Rs. 25,000 was made into a Children's Savings account, the family received a cash reward or gift voucher valued at Rs. 2,500. A host of other benefits were also offered as a part of this promotion which will be valid until the 31st of January 2017.