---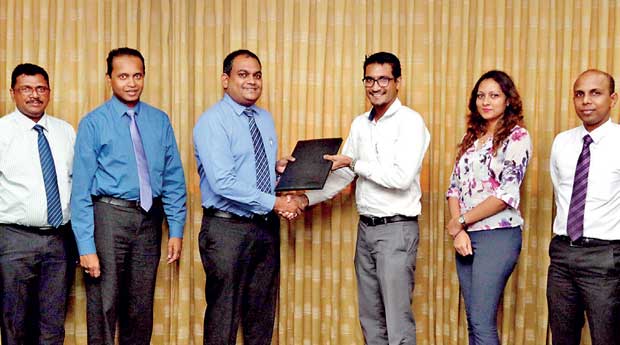 The Commercial Bank of Ceylon has announced it will provide its internet payment gateway (IPG) facility to support a new e-commerce platform in
Sri Lanka.

The bank has partnered with WEBXPAY, an online platform that facilitates e-commerce solutions for small and medium enterprises (SMEs), to enable transactions in Sri Lankan Rupees and US Dollars through credit and debit cards, mobile wallets and internet banking networks.

WEBXPAY helps manage buying and selling of products and services through any device, and is on a mission to enable micro, small, medium and large businesses all over Sri Lanka to sell their products online.

Commenting on the partnership between the two companies, Commercial Bank Marketing Deputy General Manager Hasrath Munasinghe said: "Commercial Bank has a multifaceted and deep-rooted engagement with the SME sector in Sri Lanka. We are committed to the success of every enterprise we support, and believe that an online presence can provide invaluable incremental sales for our customers. WEBXPAY provides a viable option to achieve this."

WEBXPAY Founder and Director Nazeem Mohamed stated: "WEBXPAY provides SMEs with ready-to-use web templates that enable them to create online stores without the requirement of any technical knowledge. The platform's easy-to-use features such as the online store, online payment management system, and shipping and logistics solutions free time for merchants to focus on product development and marketing which will lead to a successful e-commerce business."

WEBXPAY currently has over 700 merchants using its platform, and is the most sought after Sri Lankan services provider by '.lk' domain users for e-commerce usage according to a survey conducted by buildwith.com. WEBXPAY professes to be the 'Face of Change' in Sri Lanka in the ensuing disruption through the e-commerce revolution.