---
Commercial Bank of Ceylon has unveiled Combank Max Loyalty Rewards, offering loyalty benefits for both debit and credit card holders for the first time in Sri Lanka, enabling the cardholders of the bank to accumulate points whenever they use their cards to pay for purchases.
Offered in partnership with Infinia Services and Solutions, a leading UAE-based loyalty and payments solutions company, the loyalty scheme will award points on purchases in Sri Lanka and overseas, which at the point of redemption will be worth Rs.1 each.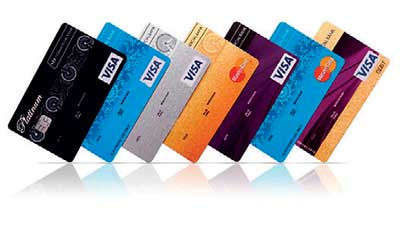 The bank said Platinum, Gold and Silver credit card holders will receive one point for every Rs.300 spent while debit card holders will receive one point for every Rs.500 spent.
The loyalty scheme will start from today and the points will appear in the statements that reach the customers from December onwards.
The bank said that it has planned many exciting options for card holders to redeem these accrued points, including at the world's leading airlines, hotels, e-commerce sites and many merchant points in Sri Lanka.
Commercial Bank's credit and debit card holders receive an array of exclusive discounts on dining and holiday accommodation several times a year under the bank's 'Dine & Smile' and 'Easy Vacations' promotions with partner outlets. These discounts significantly enhance the benefits already offered by 'Comdeals' – a programme which provides value addition to Commercial Bank cardholders through discounts at a number of major retail outlets in the country and 0 percent easy payment schemes for credit cardholders. Commercial Bank cardholders are also eligible to participate in global promotions carried out by Visa and MasterCard.