---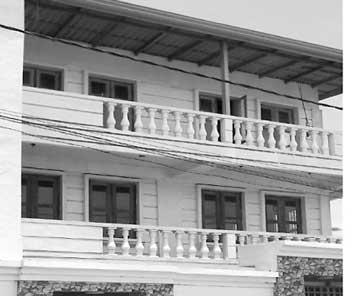 By Romesh Madushanka and Sithum Chathuranga
A place suspected to be an underground bunker in a three storeyed house close to Azad Road, five-road junction in Nawaththurai in Jaffna had been found during a search operation yesterday (28), Jaffna Police Special Task Force (STF) said.

This search operation had been launched jointly by the Police, STF and the Army and a suspect who was in the house had been arrested.

The police special task force said that this underground bunker was made surreptitiously inside the house and it was 25 metres long, eight feet tall and five feet broad. That bunker had been closed with a safety door and a staircase had been made to enter it.

The electricity had been supplied to it and its owner who was a textile businessman in Colombo had gone out of the house at that time. In the meantime, the Jaffna Police and the police special task force were of the view that this underground bunker had been built there about two years ago and they said that an investigation had been launched regarding the building of the bunker concerned.
The electricity had been supplied to it and its owner who was a textile businessman in Colombo had gone out of the house at that time