---
The EC has already held talks with health authorities on steps to be taken to protect the voters and election staff when holding the election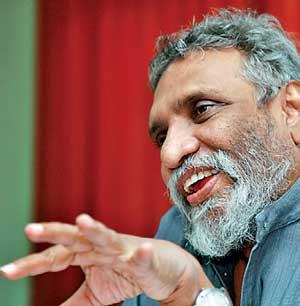 By Indika Sri Aravinda
The Elections Commission (EC) said it would require 70 days to hold the election from the date the Supreme Court (SC) delivered a verdict on when to conduct the parliamentary poll.
EC Director General Saman Rathnayake said the commission would need 70 days to finalise preparations for the election.

The SC is currently deliberating on the date of the election after multiple fundamental rights petitions were filed against the fixed date of June 20.

"The EC has already held talks with health authorities on steps to be taken to protect the voters and election staff when holding the election. Further discussions are ongoing in this regard. More election staff will be required for the upcoming poll and more facilities will be required to maintain social distancing. The cost to hold the election will increase as a result," he said.