---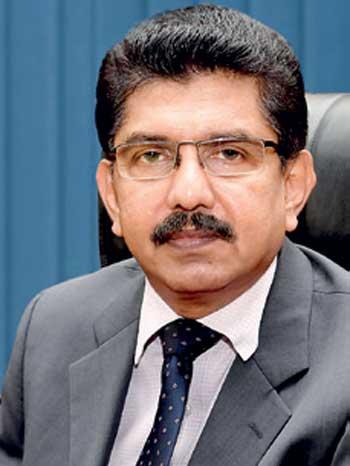 By Sandun A Jayasekera
The Health Ministry had requested the International Committee of Red Cross (ICRC) 1,000 body bags not with the expectation of a possible increase of COVID-19 casualties but on the Health Ministry policy of maintaining a specific stock of medical supplies, Director General, Health Services (DGHS), DR. Anil Jasinghe said.
Commenting on the controversy created on social media based on the Health Ministry's request for 1,000 body bags from the ICRC, Dr. Jasinghe said the Health Ministry as a policy maintained a specific stock of medical equipment, drugs and other essentials in order to facilitate any medical emergency.
We are not anticipating a huge increase of COVID 19 related deaths as the Health Ministry with the able support of the Sri Lanka Army, Navy, the Air Force and the Sri Lanka Police have been able to successfully control the Pandemic and the number of deaths to the minimum possible. Therefore, no one must unnecessarily panic on this order. It is just only a policy matter," Dr. Jasinghe stressed.

Dr. Jasinghe said the offer for 1,000 body bags came from the ICRC and added funerals were performed of COVID-19 victims with the body in body bags in line with the specifications set out by the World Health Organisation (WHO) and added last rites of a person who dies under informal circumstances was not a new experience. The Funerals of hundreds of victims from last year's Easter Sunday bomb attacks were performed in body bags. Body bags were used not only for COVID-19 victims but also for the bodies of many others who become victims of natural and man made disasters, Dr. Jasinghe stressed.