---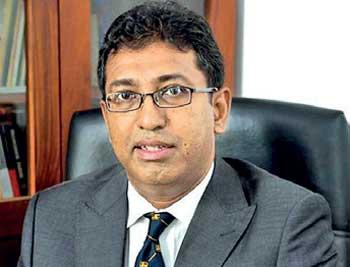 By Yohan Perera
Keeping the groceries open and providing vouchers for the people is a better option rather than providing packages of essential items, former MP Dr. Harsha De Silva said yesterday. Dr. De Silva told Daily Mirror that government should shift its plan taking into considerations the global trend on providing relief for the needy people.

"Many countries are shifting to a system where vouchers are distributed to the needy people. Government could distribute vouchers to people and make the payments to the grocery stores. This is accepted as a more successful way to provide for the people with an essential goods package designed by someone else for the people," he said.

"Out of the 8 million employed in Sri Lanka only three million get a monthly paycheck. There are 1.7 million people who depend on daily wage while 2.5 million people are self employed. They are struggling to survive as a result of curfew imposed. They have no savings. Total cash transfer that is needed to support these people is Rs 8 billion to Rs 20 billion a week," he said in this twitter message.

Asked about the steps which Suwaseriya ambulance service to handle panic calls from those who think they have contracted COVID-19, he said the ambulance service has decided to call back those who make panic calls and then attend to other emergency cases.
Out of the 8 million employed in Sri Lanka only three million get a monthly paycheck. There are 1.7 million people who depend on daily wage while 2.5 million people are self employed