---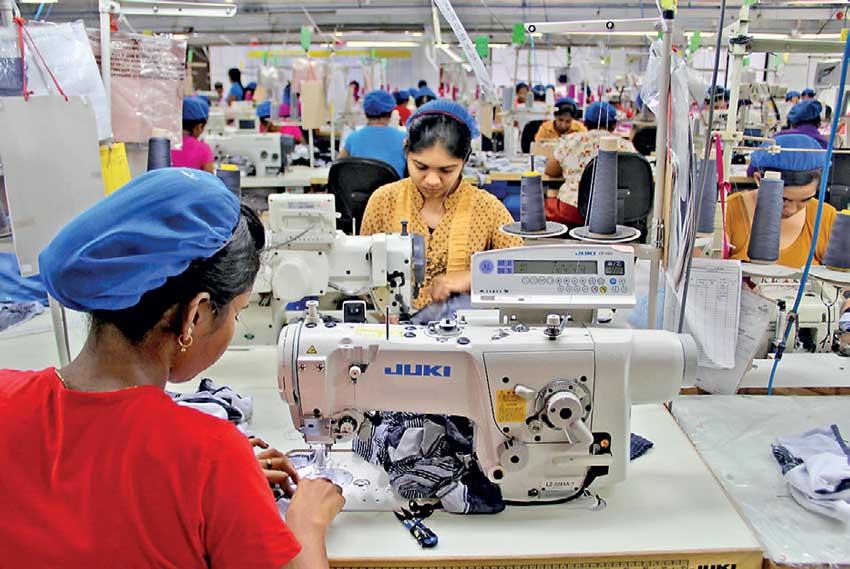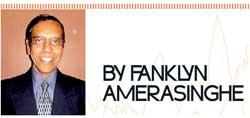 I am penning this as a matter of urgency and I concede I could develop the arguments and points better. I consider this an urgent appeal to the president to read it and find a solution, which will save not only jobs but
the economy.

In point from my submissions are:
1. Giving assistance to SMEs is not the total solution. The jobs of any quality are supplied by the larger business houses. It is not direct employees but all those who figure in supply chains.

2. Sri Lanka has admirable armour for labour protection. The Termination of Employment (Special Provisions) Act was brought in at a time when the employers were starved of raw material and the intention was to control closures. The current situation is such that the law has to be suspended to give employers without liquidating themselves to stay afloat. The thinking is basically the same—save jobs by taking pragmatic solutions. There is provision for 'layoffs' in the act but there would be chaos if all big employers invoke
these provisions.

3. The political reality is that 'social justice' at this juncture should be interpreted as protected by Article 14 of the constitution to give the employers the 'freedom' to decide on their strategies to do business without interference. Businesses are to be protected in terms of the constitution, which supersedes the labour law and this could be ascertained by an opinion of the Supreme Court.
(See Article 14.1(g))

4. If employers have to restructure or change their compensation systems, leave it to them to do so and handle the possible disputes internally. When unions exist, let them have a voice in an internal dialogue and make it the change to the Labour Department to see that employers are genuinely attempting to save their businesses and commit them to restore rights, which have been suspended when times are better. If not, let the employers and unions or employees collectively discuss compensation on closure.

5. Enforcement of laws now would kill not only the current employment but prevent labour-intensive employment in the future. Our laws are not conducive to investment when looked at regionally.

6. The Employers' Federation and National Trade Union Centre for Research and Education set up as a national body called the Association for Dialogue and Conflict Resolution (ADCOR) some years back and this association was meant for issues of this nature. The Labour Department is set up a as a Social Dialogue Unit. These are bodies that could help to discuss the national issues involved and keep employees apprised of the realities and how they should co-operate for the good of the country.

7. The president should summon all the leading union leaders, specially Anton Marcus, who speaks for the garment sector workers and have some national consensus on suspending the enforcement of laws for a period of three months at least and with a view to review the situation then. Desperate times need innovative thinking and strong leadership, which the president could give. When there was an issue, which could have plunged the plantation sector into chaos, the then President Kumaratunga boldly told the union leaders: "Don't expect employers to solve national problems like the cost of living. I will sort them out for you." We need political will to help the business community out of this situation, which is aggravated by labour laws, which were meant for a socialist economy, which is good so long there is flexibility given to businesses to survive. This is consistent with "free trade with a human face".
(Fanklyn Amerasinghe is a former Director General of the Employers' Federation of Ceylon and former Senior Specialist for Employers' Activities, International Labour Organisation)