---
WHO says strong link between smoking and corona deaths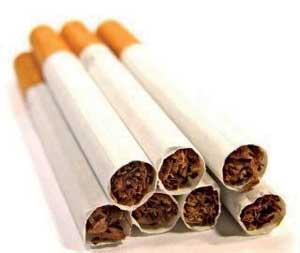 With the World Health Organization (WHO) pointing out the link between corona deaths and tobacco, the medical officers and academics here are urging the government to ban the sale of cigarettes in view of the epidemic.
The Daily Mirror learns that several medical organizations have already conveyed this to government authorities.
Meanwhile, a spokesman for Department of Health Promotion of the Rajarata University told Daily Mirror that ban on cigarette sales should have been imposed weeks ago. "It's still better late than never" he said. Rajarata University is the only South Asian university to teach Health Promotion and annually a large number of overseas students from Europe and Asian countries join as interns.