---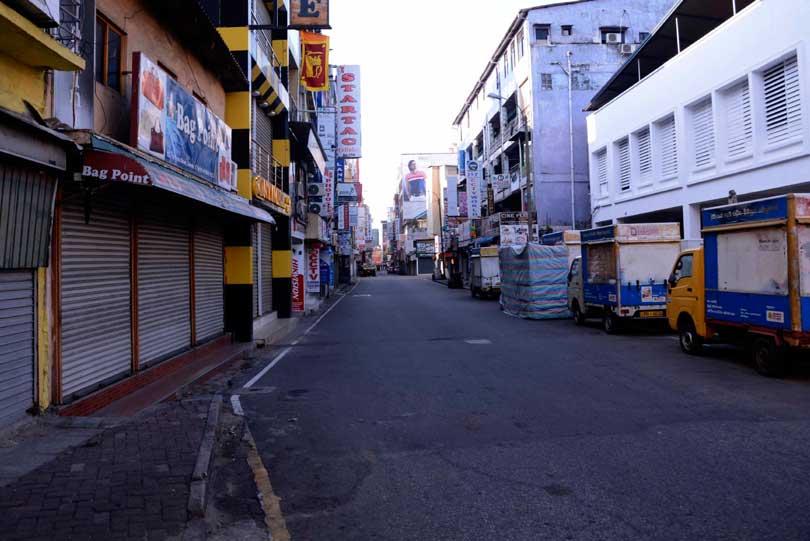 308 people who had maintained contact with COVID-19 patients identified within the Colombo city limits have been subjected to quarantine
By Jamila Husain
Top authoritative sources told Daily Mirror yesterday that discussions were ongoing if Colombo can go in for a lockdown for a few days in order to search for more infected people, as well as to stop a possible spread after recent patients were found from some areas.
Sources said that so far a confirmed decision had not been reached but the matter was being discussed at the top level.
Area police stations have also been prepared for a possible lock down but are awaiting further instructions.

So far around 2,000 people in Maradana have been sent to self quarantine and have been banned from leaving their homes, after a patient from Maradana died due to the COVID-19.
Further, 308 people who had maintained contact with COVID-19 patients identified within the Colombo city limits have been subjected to quarantine.
The police and health authorities fear that more cases may be present in Colombo and these people need to be identified as soon as possible.
So far a confirmed decision had not been reached but the matter was being discussed at the top level