---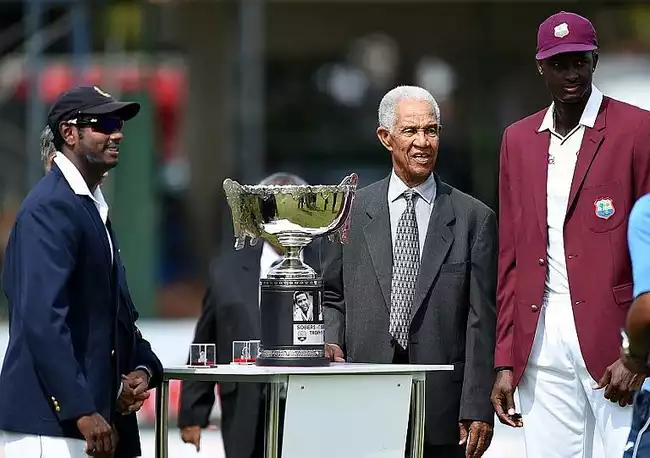 Sri Lanka's tour of the West Indies hangs in the balance due to a financial crisis facing West Indies Cricket Board.
Sri Lankan cricketers are due to leave on Friday for the three-match Test series in the Caribbeans--their first since 2008 but faces the danger of a cancellation, postponement or an alteration to the original scheduled.
"They are in a major financial crisis and are exploring all options available for the tour. We should hear from them by Tuesday," said Sri Lanka Cricket CEO Ashley de Silva.
But de Silva is confident of going ahead with the tour.
"They are looking at the possibility of playing only two Tests and a ODI series instead of three Tests," he explained.
The tour scheduled to start on June 6.