---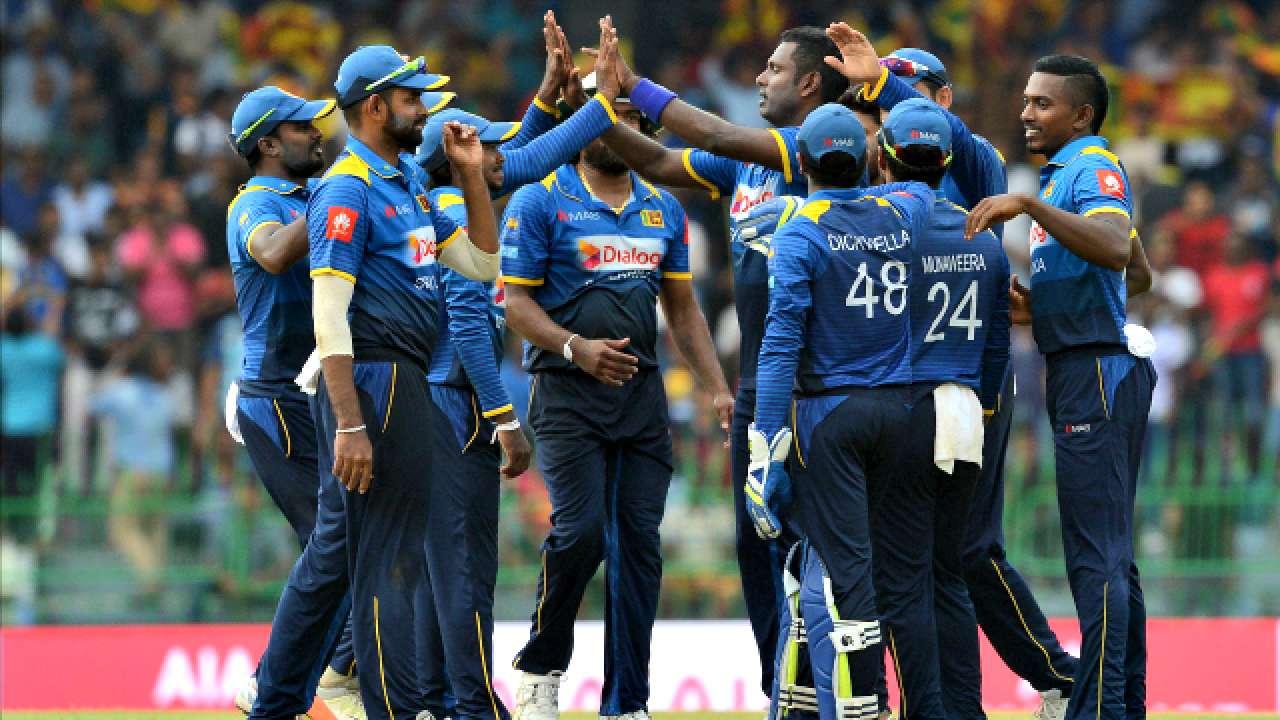 Sri Lanka has crashed to ninth in the ODI rankings--the worset ever by the islanders in recent history. The former World Champion who will fly out for the World Cup next week has endured a tough passage in the limited over format losing all of their last eight international matches. In the latest rankings issued West Indies overtook Sri Lanka to jump to the eighth position.
England have retained the No. 1 ranking but to go into the World Cup as the top-ranked side, they will need to beat Ireland in an upcoming one-off ODI and then beat Pakistan 3-2 or better in a home series, or lose to Ireland but then beat Pakistan 4-1 or better.
South Africa have overtaken New Zealand into third positio. No team has dropped out of the top 10, thus ensuring that the World Cup will see the 10 top-ranked sides in action.
Three of the four teams awarded ODI status at the end of the World Cricket League Division 2 will join the rankings once they have played the requisite eight qualifying matches. However, PNG join the rankings immediately having played several ODIs prior to April 2018. The Netherlands, who already had ODI status, will need to play two more ODIs to achieve a ranking.
MRF Tyres ICC ODI Team Rankings (as on 2 May, following the annual update):
Rank Team Points
1 England 123 (-)
2 India 121 (+1)
3 South Africa 115 (+3)
4 New Zealand 113 (+1)
5 Australia 109 (+1)
6 Pakistan 96 (-1)
7 Bangladesh 86 (-4)
8 West Indies 80 (+4)
9 Sri Lanka 76 (-)
10 Afghanistan 64 (-)
11 Zimbabwe 54 (+1)
12 Ireland 46 (+3)
13 Scotland 40 (+7) 14 Nepal 19 (+4) 15 UAE 10 (-3) 16 PNG 6 (-)