---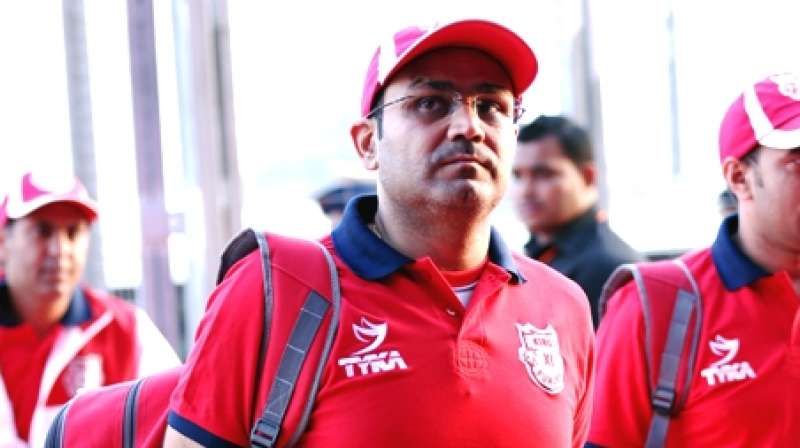 Former Indian batsman Virender Sehwag has been asked to apply for the position of the coach of the Indian cricket team as per a report in the Indian Express. Apparently, Sehwag was approached by a top BCCI official during the Indian Premier League who asked him to apply for the job.
"We have contacted Sehwag during the IPL and asked him to consider applying for the job of India coach. But he won't be the only one applying because we expect other former players to also thrown their hats in the ring," a top BCCI official said.
The board wants to go through the process of selection of coach again. Also, the next contract is likely to run until the 2019 World Cup, so even the length of the contract has to be taken into consideration before appointing the coach. We don't want a scenario where the players and the coach are not on the same page," said a BCCI insider.
However, Sehwag himself denied the reports and revealed that he has not been approached for the job so far.
Anil Kumble, who is the coach of the team at present has been at loggerheads with the BCCI and the Supreme Court appointed Committee of Administrators (CoA) with regards to the increase of pay for the players and support staff.
Kumble and Kohli were reportedly unhappy with the payment the players and coaches received and wanted a substantial increase in the same. Due to the rising issues between coach and cricketing body, the latter decided to open up applications for the post of the coach of the national side.