---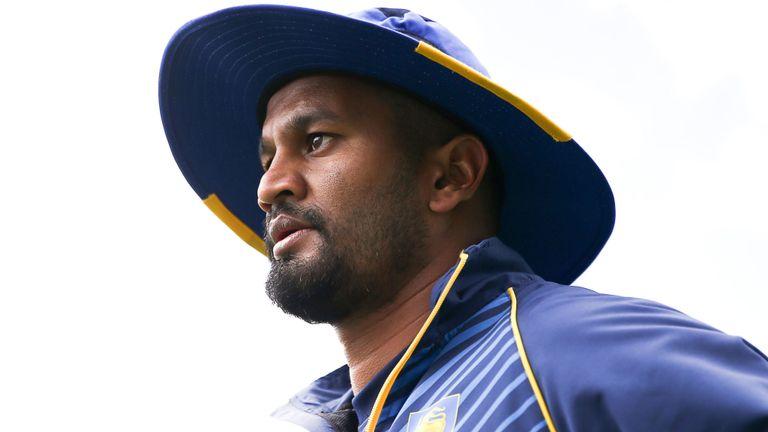 Sri Lanka Cricket will conduct random breathalyzer tests on cricketers in the future, its President Shammi Silva said today. The board has taken this decision after national Test skipper Dimuth Karunaratne was involved in an accident this Sunday under the influence of alcohol.
Accordingly random tests will be conducted during this week's inter-provincial cricket tournament.
"This has to stop," said Silva. "We will conduct tests randomly starting the provincial tournament and those found guilty will receive hefty fines".
In order to send a strong message to the rest of the players, the board imposed a fine of US$ 7000 on Dimuth Karunaratne.
Karunaratne who is likely to get the limited over captaincy ahead of the World Cup in England was involved in an accident early on Sunday morning in which a three wheeler driver suffered minor injuries. He was arrested and subsequently bailed out. After he was produced before courts, his driving license was suspended.
He also made a public apology after the incident, describing his own behaviour as "utterly unbecoming of a Sri Lankan national cricketer"