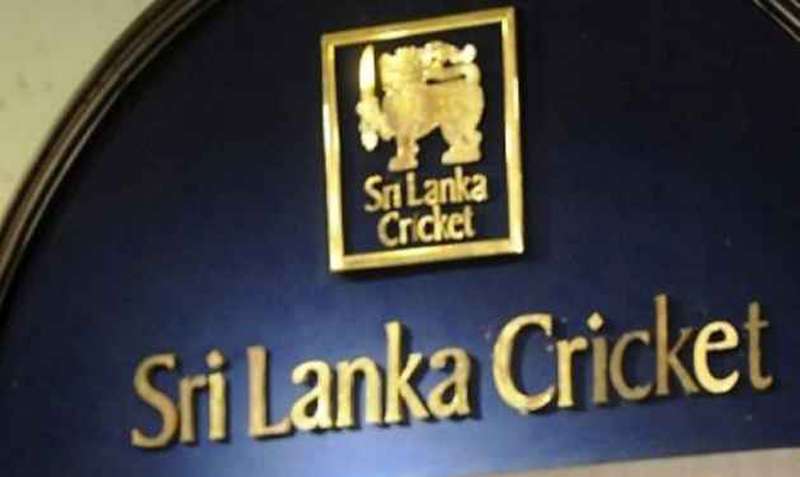 Sports Minister Harin Fernando on Thursday postponed Sri Lanka Cricket election by another two weeks to February 21. The decision comes as a result of a technical error in the Sinhala to English translation of the gazette which empowers the Sports Minister to appoint a three-member Advisory Board to hear polls-related appeals.
The English version of the extraordinary gazette dated September 22, 2018, states that the three-member Advisory Board should be headed by a "retired Judge of the Supreme Court or Appeal Court". The Sinhala version has omitted the word "retired".
The election of office bearers is scheduled for February 7, just two days before the ICC deadline.
SLC was under a Competent Authority since May 31, 2018, after the Court of Appeal suspended the election of office bearers that had been scheduled for that date on grounds that SLC had flouted election protocols.
Minister Fernando had earlier suggested a postponement of the election in favour of an interim administration which would then have been tasked with overhauling the SLC constitution, elements of which have long been considered detrimental to the governance of the game.
While he traveled to Dubai in the hope of meeting ICC chief Shashank Manohar, a discussion never took place. He only met the ICC's Anti-Corruption head Alex Marshall.