---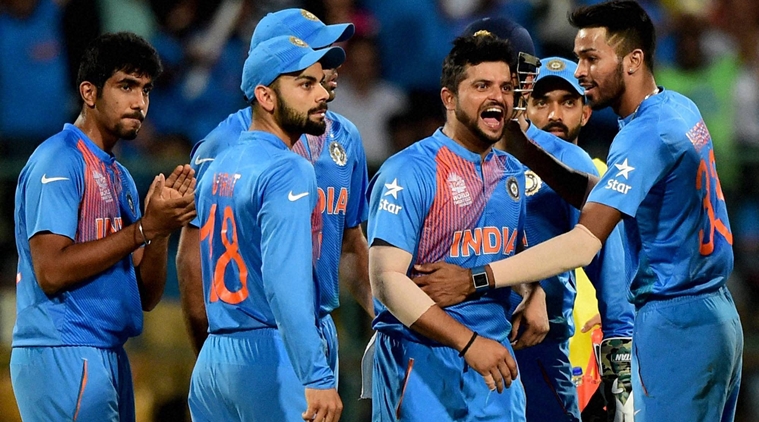 Will announce the squad on Monday
India will take their place in the Champions Trophy tournament, the country's cricket officials announced today.
A special general meeting of the Board of Control for Cricket in India (BCCI) officials was held in New Delhi were it was decided to proceed with sending a team to next month's competition in the United Kingdom.
The BCCI had threatened to pull their team from the tournament in protest over changes to the revenue sharing and governance made at a recent International Cricket Council board meeting.
A statement from India's governing body read: "The BCCI SGM unanimously decided that the Indian cricket team will participate in the upcoming ICC Champions Trophy.
"The All-India Senior Selection Meeting will be held tomorrow, May 8, in New Delhi to pick the team." The BCCI will also continue its negotiations with the ICC in the hope of securing a revenue deal it believes is more favourable. The BCCI said it would be "keeping its legal options open".