---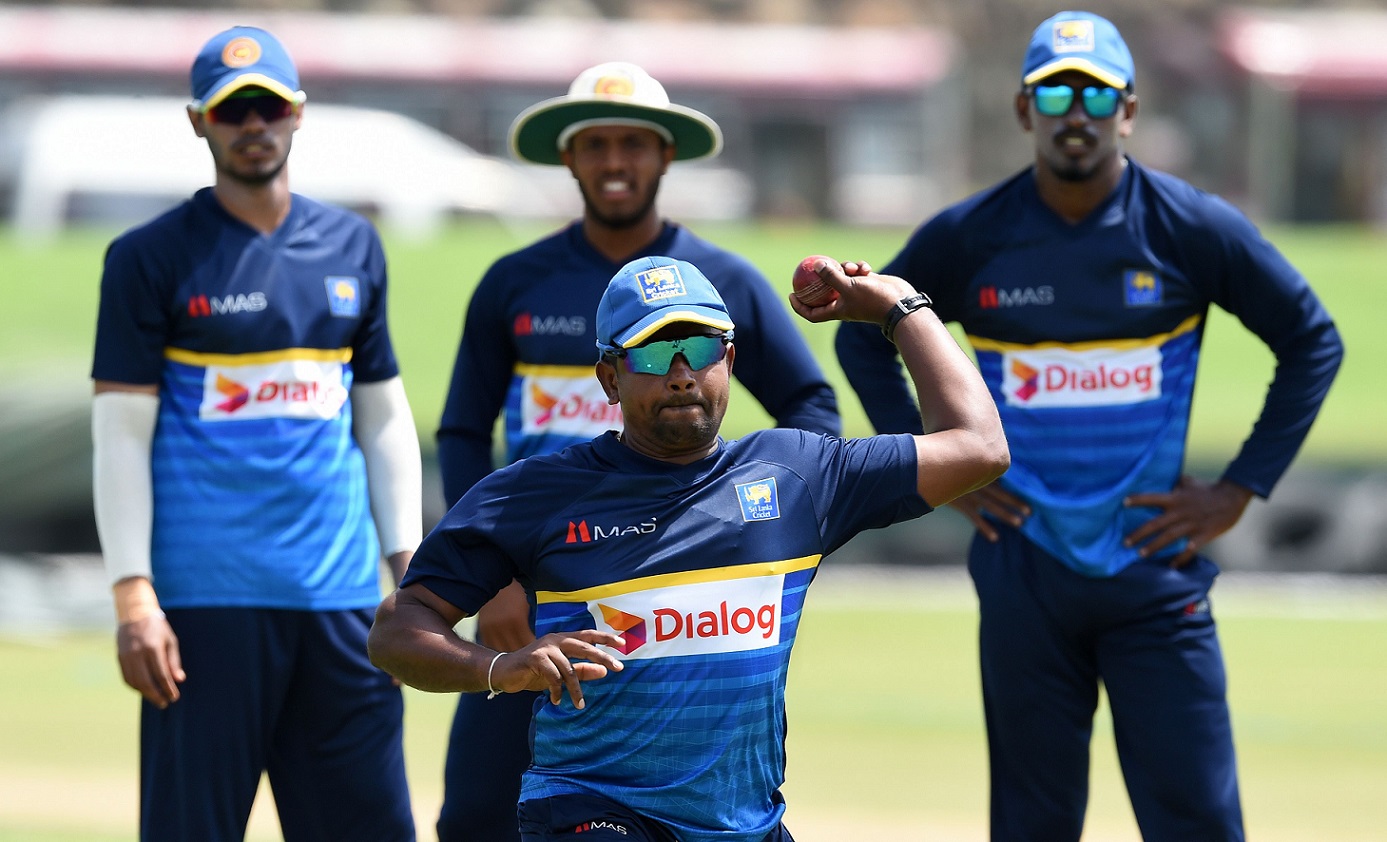 Rangana Herath's prolific wicket-taking means Sri Lanka have barely missed Murali but his record against India is the one anomaly in a brilliant career
Sri Lanka veteran Rangana Herath faces a formidable challenge if he wants to achieve his goal of 400 Test wickets when he takes on India through three Tests in the coming weeks.
Herath, who will captain his country in the series opener in Galle on Wednesday, has 384 Test wickets to his name and his remarkable output since the retirement of Muthiah Muralidaran means the Sri Lankans have barely missed the greatest wicket-taker in the history of the game.
In fact, since Muralidaran's retirement in July 2010, nobody has taken more than Herath's 313 wickets, collected at the average of 25.41 and including 17 five-wicket and eight 10-wicket hauls.
Only four players can boast to have claimed 10 wickets in a match on more occasions than the unassuming 39-year-old: Muralidaran (22), Shane Warne (10) and Richard Hadlee (9).
Yet despite Herath's incredible numbers, one statistic stands out as an anomaly on his overall record – his numbers against India.
In seven Tests against Sri Lanka's subcontinental rivals, the left-armer has 27 wickets at an average of 41.62; against all other Test nations, he averages between 17 and 32.
Virat Kohli's side won 2-1 in 2015 to break a 22-year Test drought in Sri Lanka, and while Herath took 7-48 to spin his team to victory in the second innings of the series opener, he was well handled by India's batsmen in the following two Tests, only twice removing a top six batsman as the tourists came from behind in memorable fashion.
Australia captain Steve Smith saw first-hand just what a difficult prospect Herath was when his side was beaten three-nil in Sri Lanka last year, the tweaker claiming a record-breaking 28 wickets to be player of the series.
"He's a very tough character to face," Smith said in the aftermath of the clean sweep. "He's always at you, he's always at your stumps, he changes his pace beautifully and bowls from different parts of the crease, changes his angles up.
"You never really get a freebie off him or an easy boundary.
"You always have to work for your run which is important as a left-arm finger spinner to the right-handed batsmen in particular.
"He is a terrific bowler in these conditions and he has had a magnificent series."
-cricket.com.au