---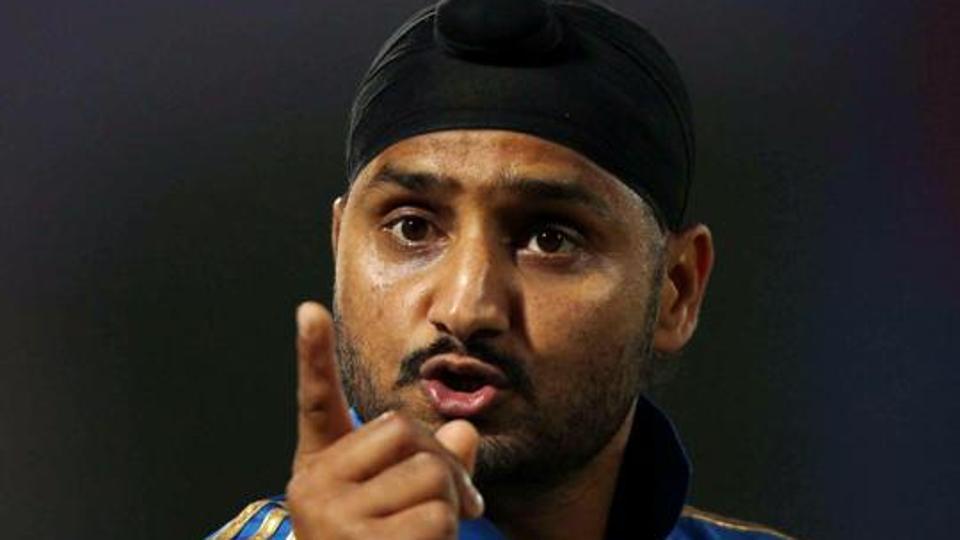 Harbhajan Singh has once again criticised the current Australia side, stating that watching Steve Smith's team is like seeing 'Sri Lankans playing in yellow clothing'.
"The kind of cricket Australia is playing, it appears as if Sri Lankans are playing in yellow clothing. And whatever I know of Virat (Kohli) and his team they will be looking for nothing less than 5-0," Harbhajan recently told India Today.
Australia have already lost the series, coming out on the losing side of all three ODIs so far with the most recent defeat coming in Indore.
Following Australia's defeat to India in the third ODI last Sunday, Harbhajan Singh even asked Michael Clarke to come out of retirement and rescue Australia.
"Mate u need to come out of your retirement and start playing again I think. Era of Aussies producing top batsmen is over I feel. No quality," Harbhajan had tweeted.
Harbhajan Singh has also claimed that the gulf in class between the Australian sides he went up against and the current side is massive.
"Look, it's obvious the Australian side that I competed against, the top 7 or 8 blokes were all match winners. Anyone could come in and win a match in his own right or score a hundred. They had that ability," the off-spinner said.
"I don't think in this Australian side anyone other than Finch or Warner or to some degree Steve Smith can take the team forward.
"The middle order does not know to rotate the strike. When they go for big shots, they do it taking big risks. This team is not a shadow of that Australian side."
"We can't forget this Australian team lost to Bangladesh recently. So there's something wrong somewhere. Something seriously wrong," Harbhajan added. (Hindustan Times)