---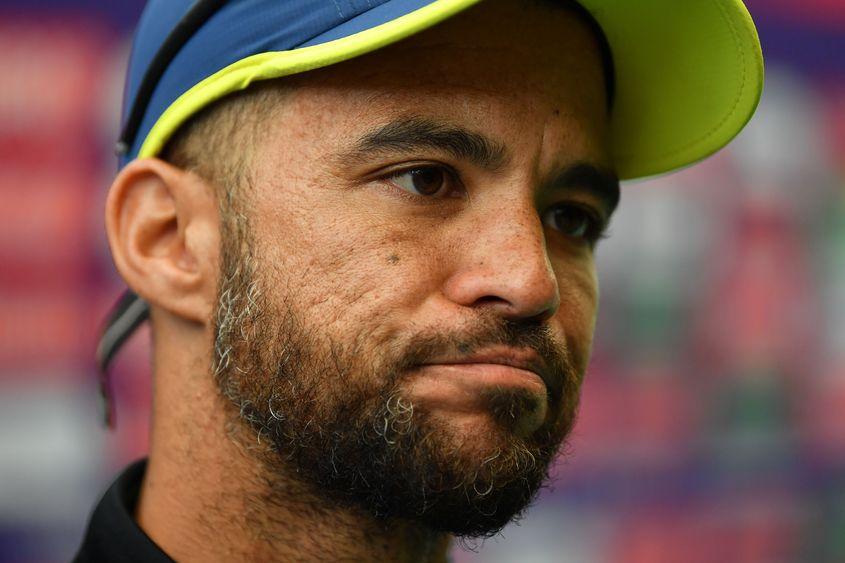 South Africa will approach their last two matches at this ICC Men's Cricket World Cup with the joys of youth, according to middle-order batsman JP Duminy.
With just one win from seven matches, South Africa are unshackled from the pressures of needing to qualify for the semi-finals.
And Duminy believes it could bring out the best in them when they take on Sri Lanka at Chester-le-Street on Friday.
"(It's a chance to) go out and play your natural game, your naturally-gifted game - and that's not a cop-out. That is just an understanding that you have almost the licence to just go out and play with the freedom that you were allowed to play with almost as a young kid and play with a smile on your face and play to enjoy the game," Duminy said.
For Duminy, that mindset is even more crucial because this tournament is his last. The 35-year old announced his retirement from ODI cricket prior to the World Cup and wants to end his 15-year career on a happy note.
"That's the kind of mentality that I certainly want to end my international one-day career with: just enjoying, having fun with my friends on the field and understanding what a huge privilege it was to represent my country so many times," he continued.
"It's something you should never take for granted."
Duminy has played 197 ODIs for South Africa and if he plays the remaining two games, will end with 199 caps.
He could have had a few more but was benched after the first three matches of the tournament, having got into double-figures only once, and admitted that has made this experience bittersweet.
"The last thing I would have thought is playing the first three games and being left out, particularly after a retirement call," he said.
"But that's the nature of the beast. You're never guaranteed a selection."
Instead, Duminy hopes he will leave a legacy in conduct and be remembered as a good team man.
"For me, legacy is not in performance. I think legacy is the person you are. It's about influencing people in the right way," Duminy said.
"When people look back or think of you and they've had the opportunity to interact with you. I don't think a hundred is the thing they remember. They remember the impact you had on their life and I think that is the most important thing for me."
But that does not mean Duminy is not hungry for a few more big shots and he wants to see South Africa play to their potential before they leave the World Cup.
"The important mission for us is to play good cricket, the cricket we know and the brand we know we are capable of playing," Duminy said.
Then he expects South Africa to return home and rebuild, with the young players that are part of this squad as the base and the older players like him around as a sounding board ahead of the next time they play at a major tournament.
"We have always been resilient, we have always had opportunities to come back and I have no doubt that this team will come back stronger and be even more prepared and driven to put in a really good performance in four years' time," Duminy said.