---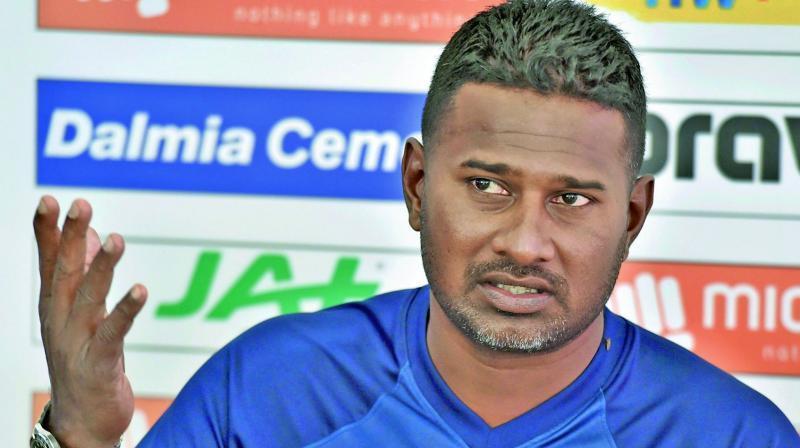 Avishka Gunawardana who is facing corruption charges from the Emirates Cricket Board, has filed actions in the Court of Appeal challenging the unlawful suspension by his employer –Sri Lanka Cricket.
In May Gunawardana was been charged for directly or indirectly soliciting, inducing, enticing, instructing, persuading, encouraging or intentionally facilitating any participants to breach Code Artcile 2.1 and failing to disclose to the ACU (without unnecessary delay) full details of any incident, fact, or matter that comes to the attention of a Particiapant that may evidence corrupt conduct under the Anti-Corruption Code by another participants.
The charges relate to the T10 Cricket League played in the UAE in December last year. The ICC was appointed by the ECB as the Designated Anti-Corruption Official for the purposes of the ECB's Code for this tournament and as such are issuing these charges on the ECB's behalf.
However, the former Sri Lanka opener has denied any involvement and has challenged the decision of the ICC.
He challenges ICC's jurisdiction over Sri Lanka Cricket in what he has termed as a private entertainment event, 'T10 Cricket League' held in Sharjah in December 2017.
He alleges that these actions have been motivated by collateral purposes and dishonest intentions.
At the time of his charging, Gunawardana was Sri Lanka's A team coach but was subsequently suspended by the SLC.