---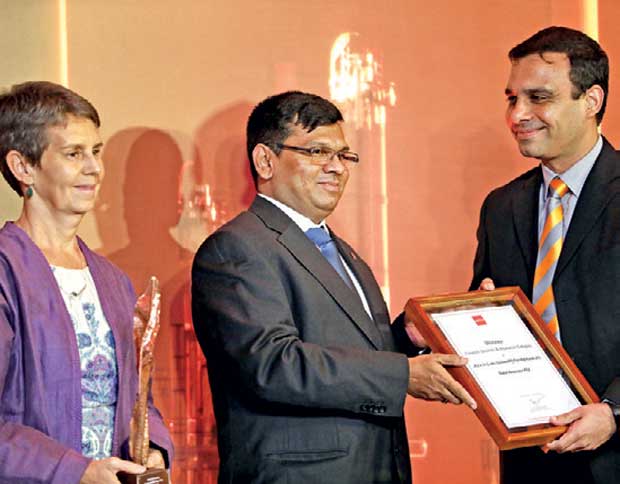 Union Assurance was adjudged the winner in the Financial Services and Insurance category by the Association of Chartered Certified Accountants (ACCA) at the Sustainability Reporting Awards ceremony held on 28th February.
This is the 9thconsecutive year that UA has been recognized among its peers for sustainable business practices.
UA believes that maintaining strong relationships and adding value to all stakeholders is crucial for the company's long term success. Offering a wide range of solutions to our customers backed by unmatched service standards, investing in employee development and career progression, building strong relationships with our business partners, contributing to the betterment of the community and mitigating the company's impact on the environment are key sustainable priorities for UA.
Director / Chief Executive Officer of Union Assurance, Dirk Pereira stated that "it is an immense privilege to be continuously honoured by such a prestigious institution. This award will be an encouragement for the team to focus on achieving business objectives in a sustainable manner.
The UA brand is positioned on the promise of trust and strives to deliver on this promise by being transparent, convenient, and respectful when dealing with all stakeholders.