---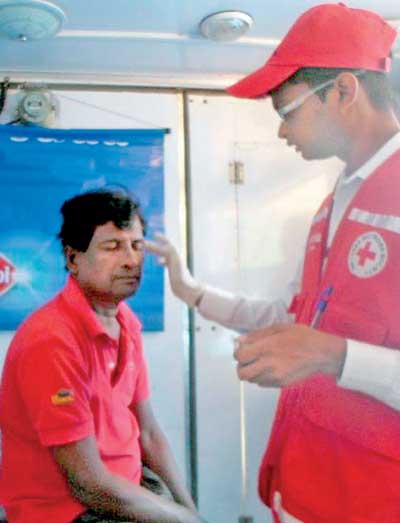 Panadol, the flagship brand of SmithKline Beecham (GlaxoSmithKline) and the nation's most sought after pain reliever, held another successful medical camp, as a part of its corporate social responsibility (CSR) programme, 'Panadol Suwa Saviya', to provide relief to the pilgrims visiting Sri Pada.
As a part of this activity done in partnership with Red Cross, thousands of pilgrims were provided with much-needed relief from pain and were offered first aid services, which helped them strengthen their bond with the brand.
Panadol Suwa Saviya relief camp provided relief to over 1,300 pilgrims and the initiative is estimated to have seen the participation of over 220,000 pilgrims over a period of four days. Equipped with a range of medical facilities, the relief camp was located in Nallatanni and provided free pain relief and first-aid services to all pilgrims present.
The fully-fledged camp was equipped with beds and other essential medical facilities, with trained personnel in attendance around the clock, in and around the premises. Panadol hosted its medical camp in collaboration with Red Cross who added its expertise to the quality of services offered, and together, they provided essential support to the pilgrims at no cost. Speaking on this Panadol Suwa Saviya initiative, Sunil Mehra, Chairman/Managing Director, GlaxoSmithKline, said "As a flagship brand, Panadol has built a long-standing bond with all Sri Lankans and for the past 50 years has become an essential part of their everyday lives. As we are all aware, important religious and cultural festivals bring thousands of people together. This is the time for prayers and time with family and friends.
Any incident of pain can impact this experience. These special occasions are made easy with these medical camps and thus can help pilgrims participate in a joyful manner. Just as our many previously held Panadol Suwa Saviya medical camps during festivals have helped many consumers through time and meaningful relief, we strongly believe that our continued efforts reiterate our core principle of giving back to the community in the best way possible".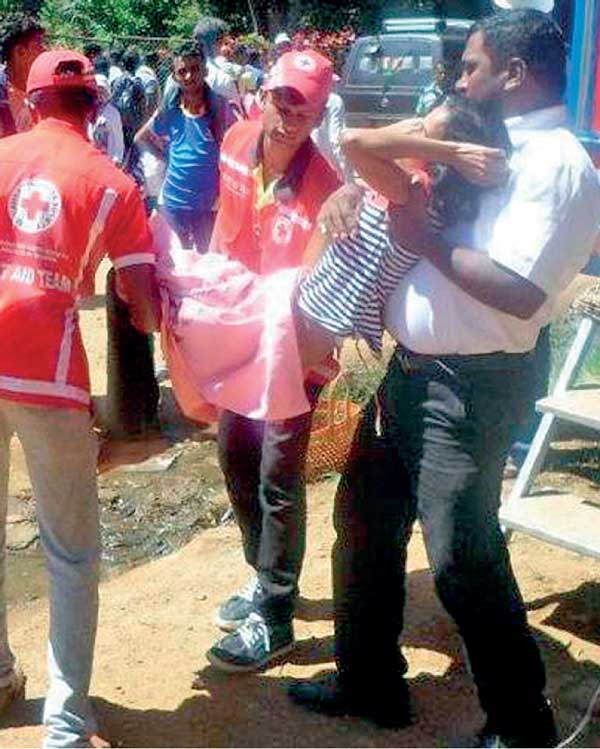 Panadol has undertaken several CSR initiatives under the "Panadol Suwa Saviya" programme, and has held many relief camps and mobile first aid services during the most important religious and cultural festivals of the country, namely in places such as Anuradhapura, Mihinthale, Thanthirimale, Kandy, Nallur and Thalawila. The programme has been able to touch the lives of millions of Sri Lankans, further encouraging the brand to continue this service and enhance it every year.