---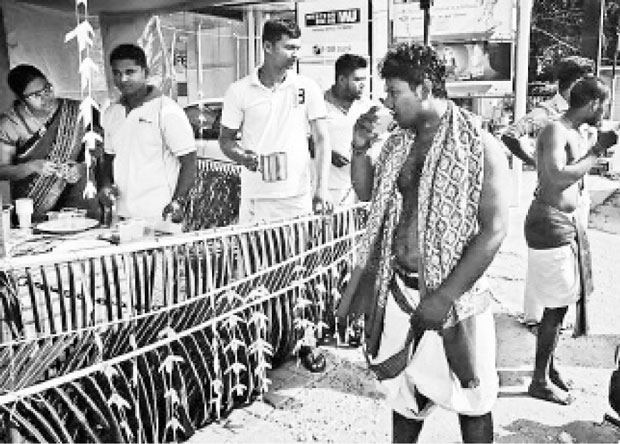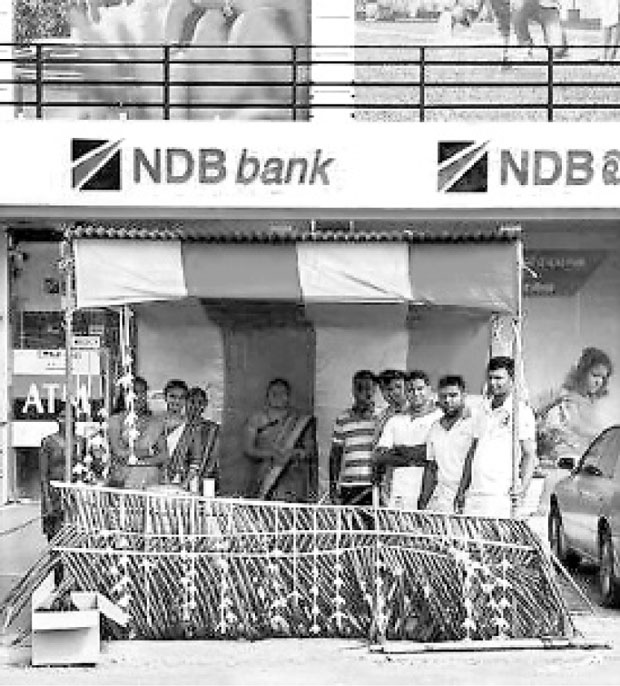 NDB's Thirunalveli Branch hosted a Dansal for the devotees attending the Annual Nallur festival in Jaffna.

NDB staff joined hands to provide refreshments for the attendees of the Nallur Chariot Festival.
The Nallur Festival held annually in August is considered the longest festival in the island. The festival is held at the Nallur Kandaswamy Kovil which is one of the most significant Hindu temples in the Jaffna District.