---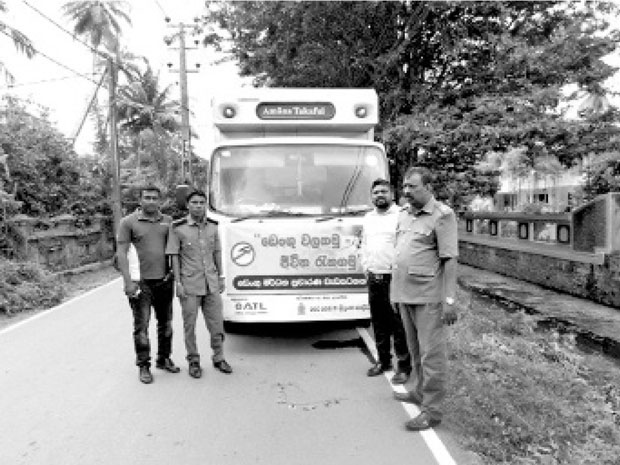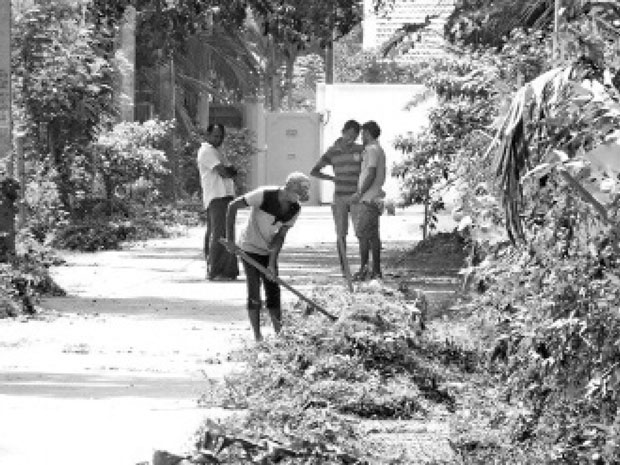 With the number of patients diagnosed with Dengue on the rise, the mosquito borne disease was threatening to devour the nation as an epidemic and with red alerts being issued in many cities and suburbs in Sri Lanka.

The authorities, government agencies and non-governmental establishments came forward as active citizens to mitigate the Dengue epidemic.

Amãna Takaful together with the Municipal Council of Matara and Sri Lanka Police carried out a successful awareness campaign in Matara, where the Sri Lanka Police and Municipal Council of Matara also executed a cleaning campaign of the town. Alongside this, they also inspected the local residencies imparting practical knowledge and tips on how to effectively mitigate mosquito breeding within their compounds and households.

The Amãna Takaful Insurance Team together with officials from the Municipal Health Services Office were also seen actively participating in the campaign. They disseminated useful information on the Dengue mosquito, possible mosquito breeding sites, ways of mitigating and destroying such mosquito breeding grounds, possible initial signs of a Dengue patient and the step by step medical attention to be administered to a Dengue patient. The campaign received a lot of positive feedback from the residents and the public alike.

It must be specially mentioned that this Dengue awareness campaign saw the participation of over 250 officials representing all three organisations; Amãna Takaful Takaful Insurance, Municipal Council of Matara and Sri Lanka Police.