---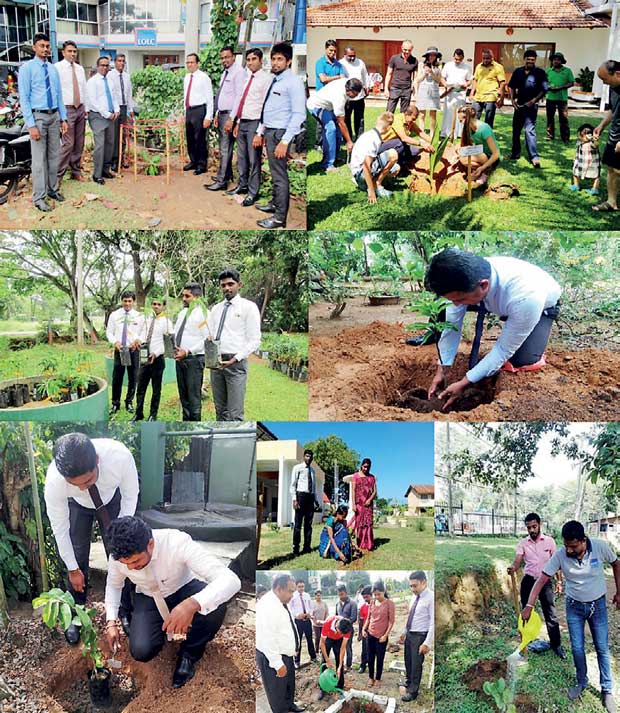 For the 6th consecutive year, the Abans Welfare Society conducted one of their biggest CSR projects at their Kadolkale Warehouse in Seeduwa, where over 1000 children of the Abans Group staff were presented with all their requirements for the new school year.
Dr. Saroshi Dubash, Director of Abans Group graced the event along with senior management and staff of the Abans Group to bring in the true spirit of Christmas. Dr. Saroshi Dubash using her own life as an example in her inspirational speech stressed that success is driven by a combination of hard work, determination and dedication.
She encouraged the children to make full use of the opportunities made available to them in order to pursue their desired goals and contribute to becoming responsible citizens of our glorious nation. She continued to inspire young minds to think creatively and embrace a whole new world of opportunities by informing them there is always a place for them at Abans.
Ajith Jayasinghe, Deputy Director of Abans Warehousing Division organized the event with the unstinted support of the directors from the Abans Group. Jayasinghe pays special attention to every detail of this project, knowing very well that Abans gives the highest priority to child welfare and education.
Children from the age groups of Montessori to grade 12 were presented with shoes, school bags, lunch boxes, water bottles, school books, stationery items and other paraphernalia needed for the new school year. At Abans amongst many CSR projects conducted throughout the year this is one of the most sought after projects predominantly due to the importance placed on education. Careful observation over the years has helped the organization to identify and prioritize education as an integral tool for development in any nation.
This CSR initiative is held every year at the Kadolkale Warehouse located in Seeduwa which is the most ultra modern eco-friendly custom built logistics centre that employs more than 400 workers. At Abans the welfare of staff members is given constant emphasis wherein the best facilities, working conditions and health benefits are provided.
Abans constantly carries out observations to identify areas of development in the nation where they can conduct meaningful CSR initiatives. Child welfare and youth development are areas that receive utmost priority. Education is the driving force for national development and subsequent economic growth thus reiterating why Abans progressively works towards developing their CSR policy in the direction of the educational sector to build an educated workforce for
our country.