---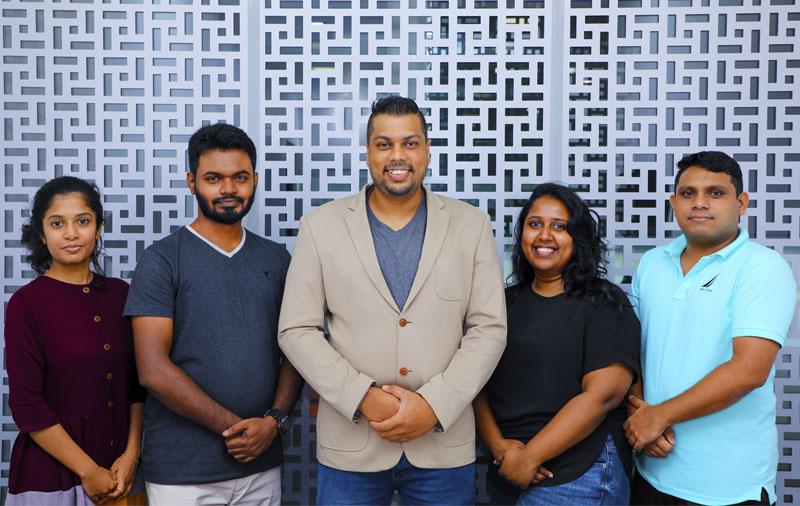 Home of Performance (HOP) is a full-scale boutique digital marketing agency headquartered in Dubai, UAE. HOP is one of Dubai's most innovative digital performance marketing companies, offering integrated 360-degree digital marketing services and was the winner of the prestigious 2020 MENA Search Award for Best Use of Search B2C. HOP partners with some of the Middle East's fastest-growing, most ambitious, and most creative companies.
The company established its regional office in Sri Lanka in December 2019 and has recently sourced additional talent to meet the growing needs of global clients. The organization has planned to move into the tech hub of Orion City on April 1st, 2021, formally moving from remote to on-site work.
The company decided to work remotely in response to the ongoing pandemic and with the world slowly adjusting to a new normal, has gone on to make a big recruitment push in order to meet the increased demand. A team of skilled and passionate professionals based in Colombo will provide support to the team at the HOP headquarters back in Dubai.
In today's fast-paced environment, digital marketing services include designing messaging, delivering it to your target audience, monitoring performance in terms of conversions or sales, and revising and optimizing strategies based on feedback. With its ability to push boundaries beyond the expected, Home of Performance sets the standard for digital performance.
HOP's practice of placing outcomes, knowledge, and innovation at the heart of their model while producing outstanding results through their in-house experts has earned them a lot of praise and recognition. They have been awarded the Google Partner Agency badge, which is given to companies that have expert-level knowledge of Google Ads products, and they are also a Hubspot accredited agency partner in Dubai.
The growth of HOP has been consistent both pre-and post-pandemic. John von Hofsten, the Founder and Managing Director of Home of Performance, said that "The need for quality performance and content is bigger than ever, and whoever can merge quantity and quality with speed will grow as an agency. We have always invested heavily in the best marketing technologies and in human resources since day one. And it feels great to upgrade the office set up for our employees to give them the opportunity to work with first-class amenities."
As a recognized industry leader on best practices, Home of Performance is committed to breaking stereotypes and identifying the trends that matter. The organization aims to deliver tangible value in everything they do, driven by the true 'Digital Partner' strategy. Via an integrated approach to human understanding, communication, and technology, the organization hopes to challenge traditional methods and construct authentic experiences.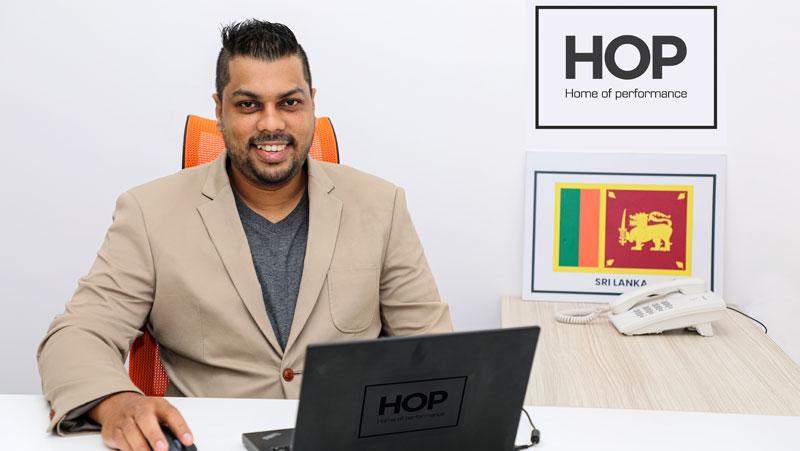 The Country Manager, Ashan Appuhamy stated that "HOP Sri Lanka has a huge potential to grow and in return extend our service in terms of quality and quantity to Dubai. Our job here is to provide on-time delivery in full, of all services required of us and support HQ."
HOP, as a whole, offers a gateway into the world of digital marketing through its data-driven and customer-focused approach. From Home of Performance Dubai and now Colombo, you can expect exciting business opportunities that ignite creative initiatives.