---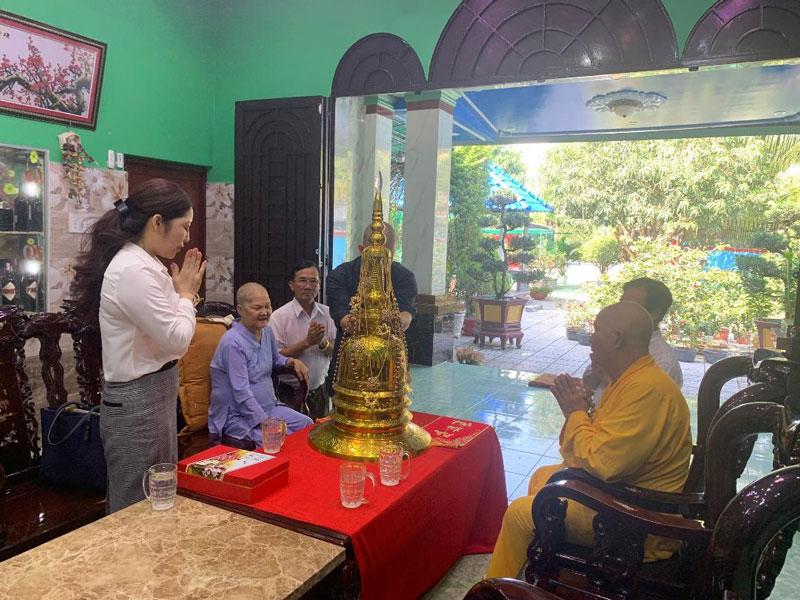 "Dear Mother! Although you are unable to be with us, we're never apart from each other, until our final breath is drawn, you will keep living in our hearts"
Mrs.Truong Thi Sau one of the courageous mothers in Vietnam passed away on 28th August 2020 at the age of 80. She is very kind hearted caring mother and she was very helpful neighbor in her residing area. She was clever at cooking traditional Vietnam foods and everyone was very pleased to enjoy her exceptional culinary skills.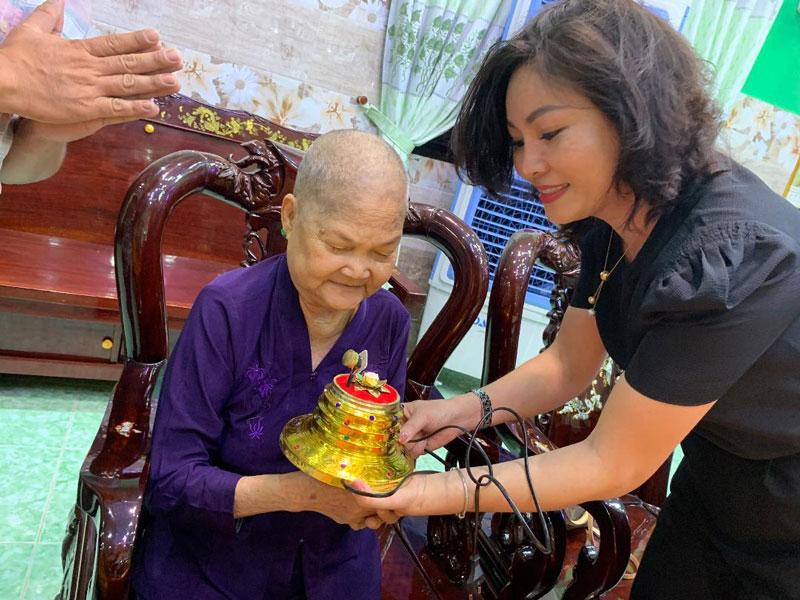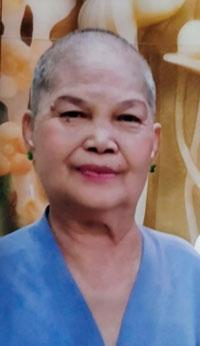 Her life was very illustrious and exemplary and she had a brilliant school career in her childhood. Latter she got married and brought up six children who did them proud, accomplishing themselves in various places in the society. She was very fond of her children caring and educating them until they achieved higher positions in the society.
Her youngest son is Thich Phuoc Ngoc who is very devoted and disciplined in his childhood. As a mother, she noticed her youngest son's interest in becoming a monk and she donated her precious son to the Buddhist order. It was the greatest contribution from her to the Vietnam Buddhist community not only Vietnam community but also world community at large. He immensely contributed Sri Lanka Buddhist community in many ways such as helping children homes, monk's education and many social charitable services.
His mother is honored by the invaluable services of her youngest son Ven Bante Dhammananda (Thich Phuoc Ngoc) Thero. Mother was very proud about her youngest son's achievements in many areas especially rendering a great service to the Sri Lanka community.
Finally, thank you dear beloved mother for the wonderful and generous sacrifices you made for your family and the humanity and all the loving care and affection you showed on us. May you attain supreme bliss of Nibbana.
Ven. Dr. Polgaswatte Paramananda