---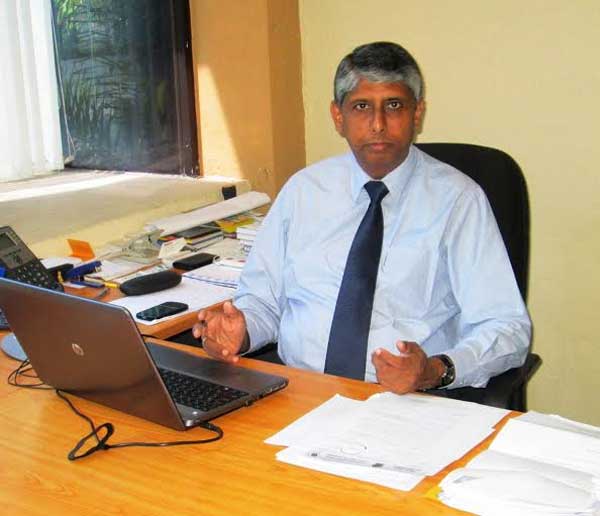 ​

Mihin Lanka, Sri Lanka's national low-cost carrier will expand its operations to Kolkata, India with effect from 15 June 2015. The strategic expansion of Mihin Lanka's network is in line with its five-year business plan to expand its route network. The airline introduced an Airbus A319 to its fleet in March 2015, and the new aircraft will service Kolkata and will also support increasing frequencies to some of the airline key routes - Dhaka, Madurai, Lahore, Gaya and Varanasi. Kolkata is the capital of the Indian state of West Bengal and is the commercial, cultural and educational centre of East India.



Commenting on the expansion, Rohana Perera, Head of Commercial, Mihin Lanka stated, "Mihin Lanka is extremely proud to expand our network and flight operations to Kolkata, an important destination in India. Over the next five-years, Mihin Lanka with its code share partner SriLankan Airlines, is embarking on an aggressive strategy to expand its network in the region and provide seamless connectivity to rest of the world. India is one of the top emerging countries in the world and by 2023 the country is forecasted to become the second largest economy in the world in terms of GDP. With fast economic growth, India as a country also offers significant opportunities for air travel growth. Adding strategic destinations to our network over the next few years, will play a crucial role in helping us to achieve our targets. By expanding our network to Kolkata, we are strengthening our product offering and providing our passengers with added convenience and value. We are also playing a crucial role in supporting regional connectivity as well as the growth of tourism and trade in the region."

With the expansion of its network to Kolkata, Mihin Lanka is providing passengers with access to an exciting new destination. With a GDP of USD 29 billion, Kolkata has the third largest economy in India after Mumbai and Delhi. The city is also a centre for many thriving industries such as steel, mining, cement; pharmaceuticals, food processing, agriculture, textiles and jute which are key sectors that are driving economic growth. Being one of the most important financial hubs of East and North-East India, Kolkata is home to the Kolkata Stock Exchange and is a thriving commercial hub. India as a nation is experiencing rapid economic growth and is one of the top emerging countries in the world. As a destination, Kolkata offers significant potential for both Mihin Lanka and SriLankan Airlines. With over 10 million passenger movements annually, Kolkata Airport is the fifth busiest airport in India. As the former capital city of India, Kolkata is considered the birthplace of modern Indian literary, artistic and scholastic thought.
The city attracts many tourists each year due to its rich cultural heritage, eye-catching architecture and historical attractions. Kolkata is also home to numerous museums and also houses the world's largest collection of Buddhist artefacts.

Ticket sales to Kolkata will commence from 1 April 2015 onwards and special promotions will take place during the upcoming Avurudu season, giving Mihin Lanka passengers the chance to fly on the inaugural flight to Kolkata.

Mihin Lanka is a leading low-cost airline in South Asia that operates across many destinations in the Indian subcontinent, the Middle East and South East Asia. Since its launch in 2007, Mihin Lanka has come a long way, becoming one of the region's most admired affordable travel brands. The airline strives to maintain the highest standards and is the only low-cost airline, which provides a complimentary on-board meal and a free checked-in baggage allowance. Focused on delivering the best to its customers, Mihin Lanka continuously adapts to passenger needs, in order to further fulfill its mission of being the leading low-cost airline in the region. For more information visit www.mihinlanka.com.