---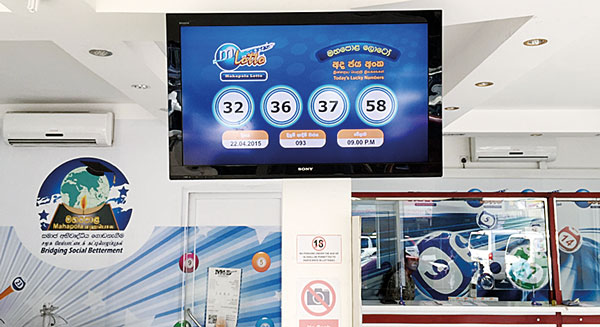 Facilities at Borella Mahapola Lotto Centre



With a commitment to convenience resulting in recent game-changers including the Mahapola Lotto mobile fleet, lotteries innovator Mahapola Lotto is now offering, via its Borella Mahapola Lotto Centre, a single one-stop-shop to serve the needs of both its prize winners and ticket sellers.


Mahapola Lotto's facility in Borella has also been upgraded to better support the upcoming Mahapola Lotto range of all-new products, scheduled to launch soon, which is sure to elevate the popularity of the innovative 'Pick Your Own Lucky Number' lotto concept to even greater heights.
Located at No. 26 Dr. N. M. Perera Road in Borella, the main purpose behind this one-stop-shop is the provision of a wide range of services to Mahapola Lotto's fast-growing network of dealers and customers and, in particular, to offer a comfortable and convenient place for prize winners to come and collect their winnings.
While much of its space is taken up with a state-of-the-art Mahapola Lotto Draw Auditorium, where 'lucky number' draws are conducted six-days-a-week, the Borella Mahapola Lotto Centre also includes a convenient collections area that serves as a default location for prize winners to visit and, following standard verification processes, receive their prizes.