---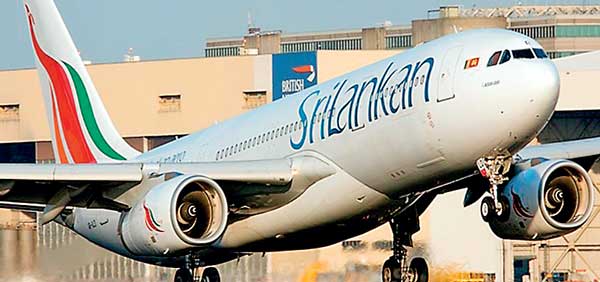 SriLankan Airlines flight UL 891 of April 7, 2016 from Bangkok to Colombo returned to base at Bangkok's Suvarnabhumi Airport, after a malfunction in the air conditioning system which resulted in smoke accumulation in the cabin. The aircraft landed safely.None of the 263 passengers or the crew were injured. Flight UL 891 departed Bangkok at 2209 hours (Bangkok time). The smoke was detected after 19 minutes in the air.
The operating crew immediately took steps to shut down the air conditioning system and requested urgency to land at Suvarnabhumi Airport. Upon landing safely,to avoid prolonged exposure to smoke in the cabin, the pilot took the decision to disembark all passengers at a remote bay onto the tarmac using passenger disembarking steps which is an industry standard safety practice.
Later aircraft engineers at Suvarnabhumi Airport rectified the fault and the aircraft was cleared to fly after a thorough inspection. Flight UL891 finally departed Bangkok at 0337 hours on Friday with 235 passengers and landed at Bandaranaike International Airport at 0525 hours. Another 30 passengers were rerouted to the next available flight UL403 which arrived in Colombo today at 1100 hours. The airline commends the crew of UL891 who were led by a captain with over 25 years flying experience, for handling the situation.
SriLankan wishes to reiterate that the Airline always maintains the highest safety standards the industry requires, and considers the well-being of the passengers its foremost priority which under no circumstance will be compromised.