---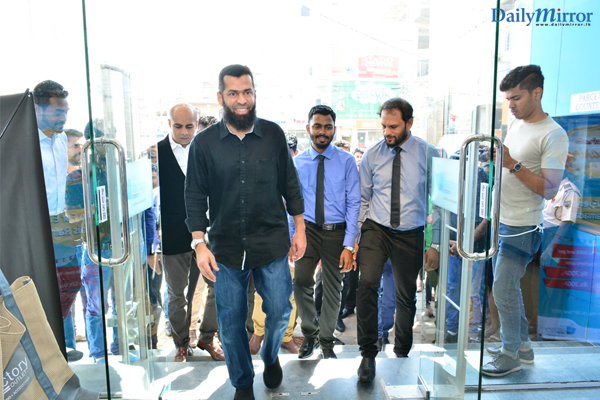 The Factory Outlet, known to be one of Sri-Lanka's exclusive fashion retail provider opened its wings to penetrate a fashion concerned, design oriented audience living along the coast of Sri-Lanka. TFO unveiled its brand new outlet in Galle under the theme 'Rising Beyond Fashion', conveniently located at 123 Colombo Road Kaluwella, Galle (Opposite Keells Super) The grand opening took place on Saturday, the 17th of June, 2017 and witnessed a very large crowd of customers picking and choosing through an array of artistic designer clothes and accessories.
TFO has been in the forefront in enabling exclusive fashion to Sri Lankans since it's inception in 2011. The name narrates a story and the concept is destined to a win-win as the masses of Sri Lankanot only enjoy the facility of prices -fair and square but also are the trend setters to marketsoutside of the Island, purchasing popular US and European brands at home. The stores offer a fashion stated collection of smart, stylish and trendy attire for women, men and children. Even though mainly proffering clothing for casual wear the store houses an attracting collection of eye-catching kid's party wear, colorful selections of glamorous costume jewelry, sporty cricket team t-shirts, trendy beach slippers and t-shirts with catchyone liners on them. An affordable luxurious collection of formal wear for the working classman and woman of today is offered at The Factory Outlet too. A neat and trend settinglayout of accessories such as belts, handbags, footwear and kids' items are creativelydisplayed making TFO the one stop shopping destination. TFO also boasts of its own branded Cherie women's wear which is unmatched in quality.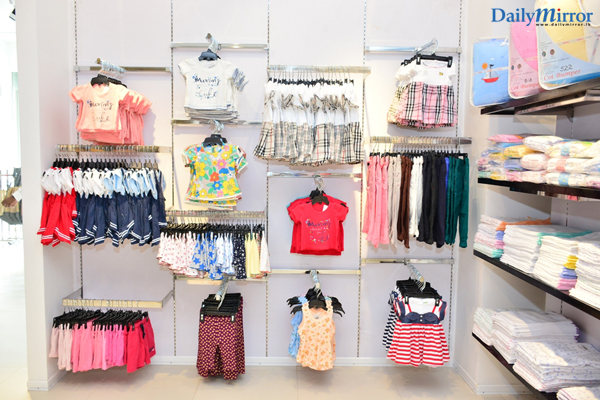 Stepping into it's sixthyear in operation TFO is very proud to have unveiled their fifth Outlet in Galle, following the branches in Havelock Road Colombo 05, Mount Lavinia, Pelawatta and K-Zone Ja-ela. The Chief Operating Officer Mr. Muneer Rafeek having witnessed the responses of Day one, "We're overwhelmed by the turnout today and how much fashion means to the people of Galle. We will continue to provide value in terms of fashion and there is no greater satisfaction than dressing a nation one city at a time"
Being in the fore front of the initiation Marketing manager – Strategic Planning, Mr. Rinaz Rafaideen observed "It's indeed an honor to be able to move into a city in the caliber of Galle, Rich in its cultural and historical values. And to understand the people and their inclination towards fashion and to cater to them in a design friendly and trend setting manner is indeed remarkable."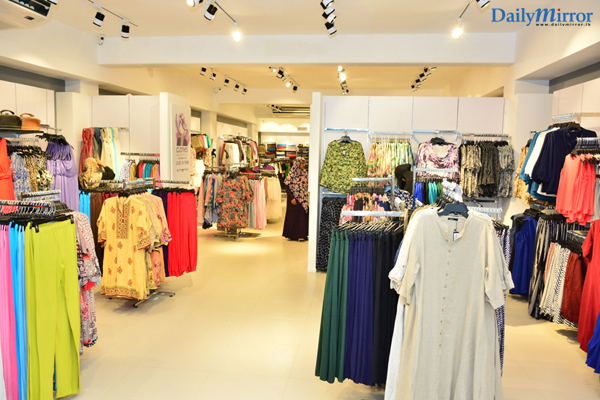 Open seven days a week with extended operational hours during festive seasons, TFO has
ample parking and is at a central and easily accessible location. Taking client service, a step
ahead TFO offers its clients promotions and discounts via SMS and through Social media in
which it reaches out to its growing fan base of over 150,000.
TFO offers a brilliant experience, at its state-of- the-art outlets considering not only the products but also the mood and feel for its clients making shopping an overall happy experience.