---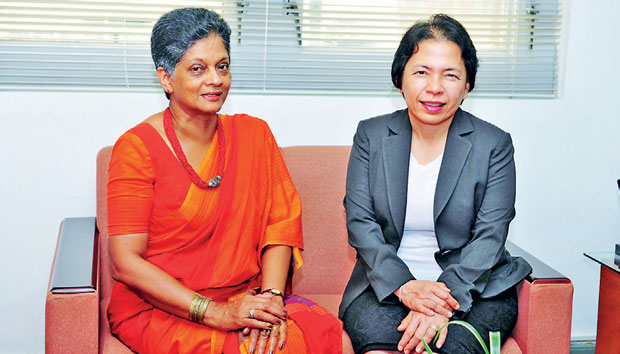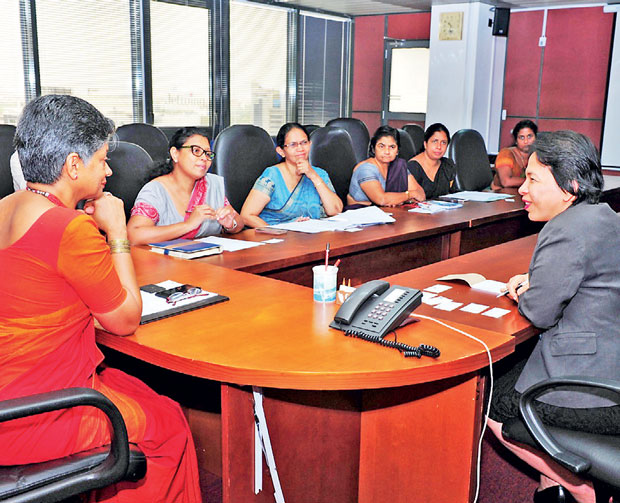 The Ambassador of Thailand, Chulamanee Chartsuwan met with Indira Malwatte, Chairperson & CE, of EDB on 23th August at the EDB.

Malwatte, enlightened on the long standing friendly relationship between the two countries and discussed the trade activities proposed for the next few years with the Thailand.

She also recalled the programmes concluded during the past few years which provided opportunities for closer collaborations between the two counters.

Malwatte, also briefed One Village One Product (OVOP) proposed by Thailand with a view to developing producer groups and growers at Regional level to link them with global supply chains.
She also drew attention to the proposals that were submitted to obtain the technical know-how for the sectors such as agriculture product, automobile components product, electronic & electrical products, which provide more opportunities for Sri Lankan exporters.

The Ambassador of Thailand is keen on supporting the export development programs between the two countries and thanked the EDB for the cooperation extended in trade activities between two countries.