---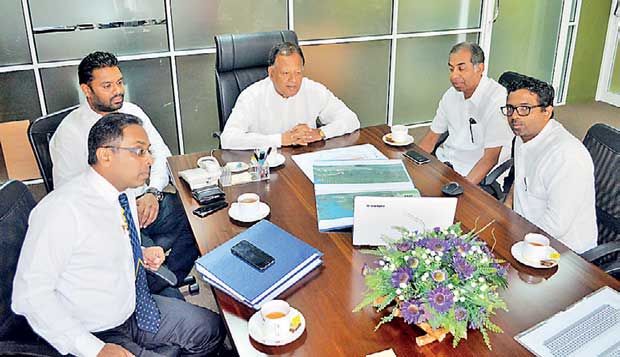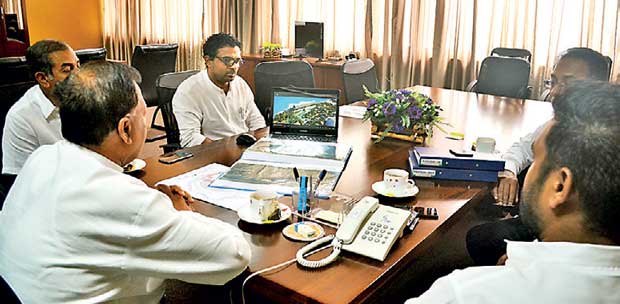 A meeting was held last Friday at the Ministry of Special Assignments under the chairmanship of Minister Dr. Sarath Amunugama to discuss a project proposal for the establishment of a six-star hotel of the reputed international hotel chain, Four Seasons.
It will be the first Four Seasons hotel in Sri Lanka. This project envisages an investment of US $ 50 million, a Special Assignments Ministry statement said.
A number of international hotel and resorts operators, such as Shangri-la, Club Med, Club Carlson, Hyatt etc. have ventured into Sri Lanka following the end of the 30-year civil war in 2009.