---
Praises President Rajapaksa for his call to gradually open the country for tourists
Presents six "burning issues" for which industry needs govt.'s assistance
The Hotel Association of Sri Lanka (THASL) applauded President Goabaya Rajapaksa's recent call to gradually restart the country's tourism industry but expressed the need for greater clarity on the "burning issues" faced by the tourism sector going forward.

In a statement to the media, THASL President Sanath Ukwatte said President Rajapaksa's views expressed at the Sri Lanka Economic Summit this week is a "step in the right direction to save jobs and restore millions of livelihoods in the hospitality industry, which is completely paralysed due to the COVID-19 pandemic".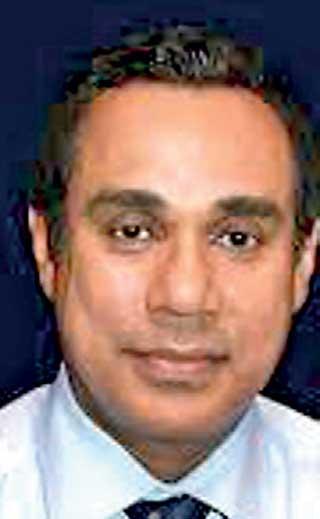 Sanath Ukwatte
Although impressed with what the President expressed at the summit, Ukwatte pointed out that there remains a number of industry issues that require urgent attention.

According to him, the tourism sector needs assistance in six key areas, starting with a wholesale restructuring programme of tourism-related debt through a government guaranteed debt mechanism.
Needed is also a government-mandated waiver of tourism debt-related interest for two years, commencing from April 2020, until the industry reaches pre-pandemic business volumes, he said. A complete waiver of past municipal and local government levies and the introduction of a levy similar to all other industries were also requested.

While the association called for a moratorium on electricity bill dues until September 2021, it also urged for the implementation of the Cabinet-approved wage support scheme for tourism employees for the next six months.

Lastly, THASL requested a waiver of excise duties for 2020, since majority of the hotels have been shut down or partially operating, due to the health restrictions and lockdowns.

"It would be greatly appreciated if these matters critical for the tourism industry receive attention on a priority basis," said Ukwatte.