---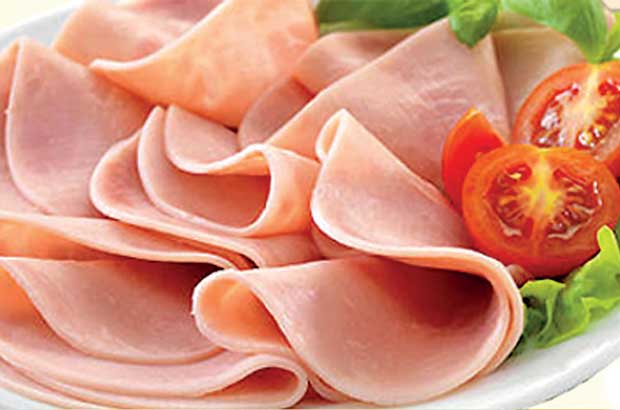 Sujan International (Pvt.) Ltd has launched their latest meat-free sausages and sandwich slices for those who look for meatless alternatives.

They are of highest quality and ready to eat as precooked frozen food. They resemble very much their meat counterparts. The cheesy sandwich slices are a great convenience when making sandwiches. Just lay them with lettuce, tomato slices for a lovely cheesy meat free ham sandwich after defrosting. No need to heat.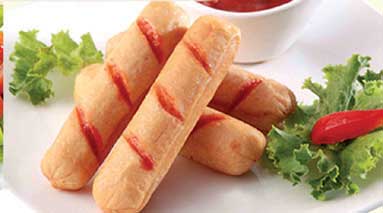 They can be added to your favorite vegetable salads, cut into smaller squares and they are great with buttered Macaroni. Decorate your noodle dish with cold meat free ham. Create cocktail wonders using meat-free ham rolled with cheese and bread and cut into slices. For those who want to minimize meat eating, this meat free range is a great boon. The meat free sausages need tossing in a little butter or margarine with onions or devil them with tomato, bell pepper or capsicum and quartered big onion with a little sugar to accompany any meal from rice to noodles, string hopper, hoppers simply any meal. Slice them and top pizzas, use them in hot dogs, or bake them in sausage buns. Children would love it. Let this festive season bring joy of love and sharing these meat-free wonders. These products are available in Arpico and other super markets and normal markets.