---
Milco Private Limited managed to end its streak of losses in 2020, as the state-run dairy producer and marketer has reported a profit exceeding Rs.400 million for 2020, while the management is hopeful of increasing it to a billion rupees in the coming year.

According to Milco Executive Chairman Lasantha Wickramasinghe, the company has recorded a profit of Rs.430 million in 2020, as the beleaguered dairy producer was put back into the hands of better management and resolved the bottlenecks in its supply chain since the new government came into power in November 2019.
It wasn't clear if Wickramasinghe was referring to the bottom line of the company or the profit at operating level.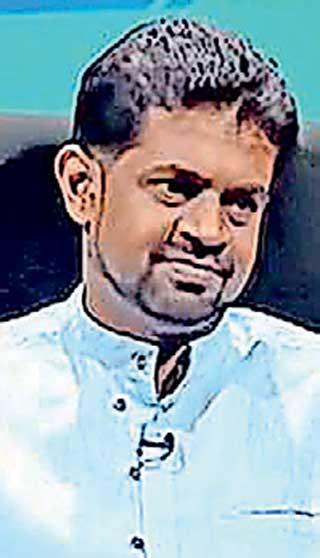 Lasantha Wickramasinghe
During the three years from 2017 to 2019, the company has made losses of Rs.637 million, Rs.820 million and Rs.619 million, respectively.

The removal of the Nation Building Tax (NBT) and the slashing of the Value-Added Tax (VAT) have also enabled the company to preserve money.

The state-run dairy giant was reeling with the prolonged delays in the payments and defaulted payments to the milk farmers during the last five years.

Due to the lack of reliability on the payments, the farmers had built links with its private sector competitors to supply their milk.

Earlier this year, Milco, the producer and marketer of Highland-branded products, confirmed that it was facing shortages of their products due to low milk supplies from farmers.

However, since Wickramasinghe, who himself is a supply chain expert, took over in January, addressed the issues facing the farmers and payment delays to rebuild the confidence in the company.

"We have planned special programmes to provide the dairy farmers with grass next year. At the same time, we are also working towards strengthening the dairy collection network. Besides, we are also working on educating the farmers of the good dairy practices and have allocated funds for that,"
Wickramasinghe said.

The company is also planning to introduce a new line of products into the market, this year.

Despite the availability of a myriad of competitors in the dairy products segment, there is a generational bond towards Highland-branded dairy products in the minds of the Sri Lankan consumer.

However, the consumers more often than not find Highland products missing on supermarket shelves, as the company appears to be struggling to make up with the demand.