---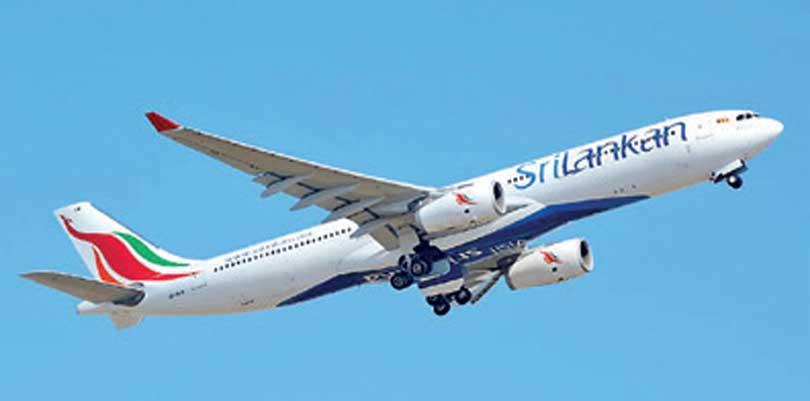 Airline says battery may overheat and pose fire safety risk
Passengers requested to verify with Apple whether their devices are affected by the recall

SriLankan Airlines yesterday said it is not allowing older generation 15-inch Apple MacBook Pro units on their planes over fire safety risk. Apple has determined that, in a limited number of older generation 15-inch MacBook Pro units, the battery may overheat and pose a fire safety risk.
Affected units were sold primarily between September 2015 and February 2017.

"As a safety measure passengers are requested to verify with Apple whether their devices are affected by the recall.

"They will be requested upon check-in to produce such verifications or proof that the battery has been replaced.

"In the absence of such verification, their devices will not be allowed in as checked- in or carry-on luggage.

"In order to verify your device, please follow the link Apple's 15-inch MacBook Pro Battery Recall Programme.
"For more information, please contact SriLankan Airlines 24 Hour Contact Center on +94117771979," a SriLankan Airlines statement said.