---
National carrier SriLankan Airlines yesterday said the leasing of one of its aircraft to Pakistan International Airlines (PIA) has been the 'most profitable' commercial agreement undertaken by the airline in the recent past.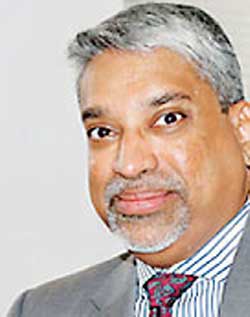 "This contract was the most profitable commercial agreement undertaken by SriLankan in the recent past. It has helped to uplift the bottom line of the company at a time when we are facing significant challenges in our efforts to transform the financial fortunes of our airline and return it to profitability," SriLankan Airlines CEO Capt. Suren Ratwatte said in a statement.
However, Ratwatte's claims were not backed by any numbers as the press statement issued by the airline did not contain any figures.
SriLankan completed a six-month commercial contract with PIA where SriLankan wet leased an Aribus A330-300 aircraft on aircraft, crew, maintenance and insurance basis.
"We look forward to further commercial agreements with PIA and thank them for the opportunity," said Capt. Ratwatte.
The aircraft is expected to rejoin the SriLankan fleet after it is repainted in our livery within the next couple of weeks.