---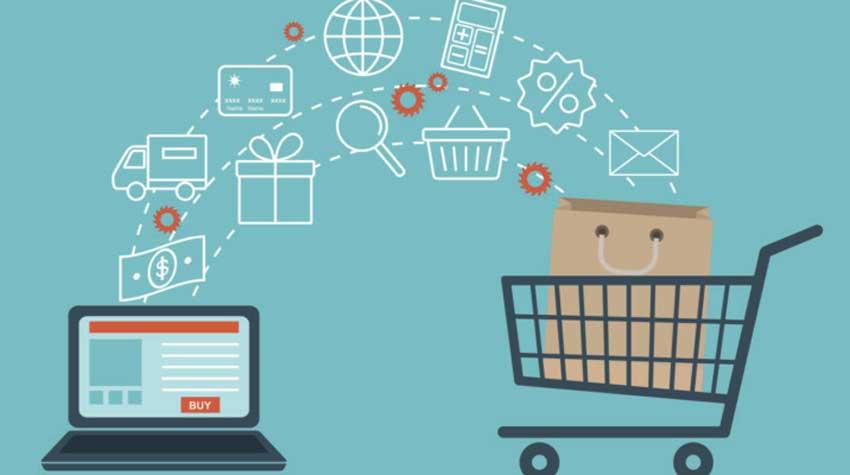 Analyst notes an explosion in e-commerce space due to lack of access to food and other essentials
According to Asia Securities' survey 53% of new participants took to online purchasing and 46% open to online shopping after pandemic
Operating alongside the large offline retail to remain a challenge
By Shabiya Ali Ahlam
Sri Lanka's ecommerce space is set to boom in the coming years, a consumer sector analyst said, as the prolonged curfew that is in place to control the on-going pandemic has led consumers to explore the online experience more aggressively, which otherwise would have taken longer to adapt given the strong offline retail presence.

Taking into account the consumer buying behaviour since the lockdown, Asia Securities' Consumer Sector Analyst Mangalee Goonetilleke said that in the last four weeks there has been an explosion in the e-commerce space due to the lack of access to food and other essentials.
Goonetilleke shared that an on-going survey carried out by Asia Securities showed that after the lockdown, 53 percent of new participants took to purchasing online and about 46 percent are open to shopping online.

"We see new opportunities in the market. However, we feel that in the long run, we need to track the trends at least six months post lockdown to see if the trends remain more or less the same," said Goonetilleke.

While efforts should be taken to capitalise on the trend, the analyst suggested that in the long run there has to be consolidation amongst the delivery players so that the entire consumer purchasing cycle reaches completion in a seamless manner.

Deliveries are considered one of the key elements of the e-commerce business, as successful operation of that space is what largely drives volumes.

Furthermore, it is the delivery operators who would benefit more from the overall growth of the sector, she said.
Exploring the barriers to the growth potential, more than peer competition, the challenge would be operating alongside the large offline retail.

With Sri Lanka continuing to urbanize, consumers have improved access to goods and services via offline retailers.
"The online retailers have to compete with offline space that is still expanding," said Goonetilleke.

Post-lockdown, the analyst said that large retailers would look at rationalising their store operations, with more focus on e-commerce.