---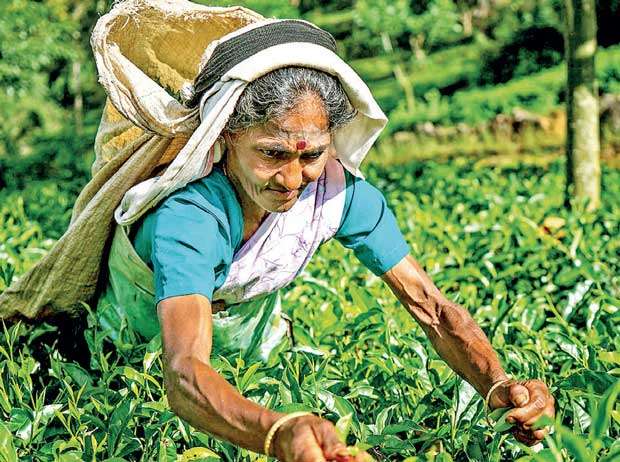 Black tea production projected to increase by an annual growth rate of 2.2%
China's tea output reaches that of Kenya, world's largest black tea exporter

The world's black tea production is projected to increase by an annual growth rate of 2.2 percent, to reach 4.42 million tonnes, as a result of major production increases in Sri Lanka, China and Kenya.

A new report by the Food and Agriculture Organisation's Intergovernmental Group on Tea said the expansion in China would be significant as the output should approach that of Kenya, the largest black tea exporter, underpinned by strong growth in domestic demand for black teas such as Pu'er.

Meanwhile, the world's green tea output is projected to increase at an even faster rate of 7.5 percent annually, to reach 3.65 million tonnes, again reflecting an expansion in China, where green output is expected to be more than double, from 1.53 million tonnes in 2015-2017 to 3.31 million in 2027.

The expansion is expected to result from increased productivity rather than an expansion in the area, through replanting of higher yielding varieties and better agricultural practices.

Vietnam is also expected to substantially increase its production of green tea, with an average annual growth rate of 6.8 percent, despite the ongoing quality issues that affect the price and export earning of the country.

The report however warned the producers of the climate change threat to tea production as tea production is highly sensitive to the changes in growing conditions.
"On the supply side, the tea plant (Camellia sinensis) is highly sensitive to the changes in growing conditions.

Hence, commercial growing of tea is geographically limited to a few areas around the world, which are at risk under climate change. Therefore, an expected supply response to expanding demand may not be as easy as it has been in the past, given the possible constraints to the availability of suitable land," the report said.
Sri Lanka's April tea exports rose 4 percent year-on-year to 20.8 million kilogrammes while exports for the first four months reached 89.7 million kilogrammes, against 88.5 million kilogrammes in the same period of the previous year.

The earnings from tea exports also for the first four months of this year rose to US $ 478 million (approx. Rs.74.1 billion), up from US $ 458.2 million in the previous year.

According to tea broker Asia Siyaka, January-April 2018 earnings were only second to record earnings of US $ 508.7 million reported for the first four months of 2014.
The total tea production of Sri Lankan tea for the year 2017 recorded 307.08 million kilogrammes in comparison to 292.57 million kilogrammes in 2016. Though production increased by 14.5 million kilogrammes, exports increased only by 0.21 million kilogrammes compared to 2016.