---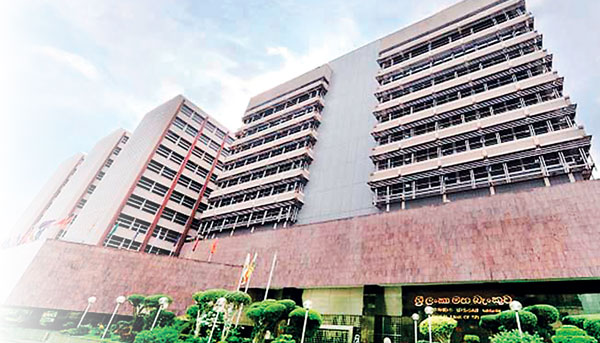 Sri Lanka's Monetary Board yesterday decided to keep the policy rates unchanged —standing deposit facility rate at 6.5 percent and standing lending facility rate at 8 percent during its latest meeting yesterday.

The banks' statutory reserve ratio was also kept steady at 7.5 percent.
The Central Bank said the credit extended to the private sector grew 28.1 percent in April on a year-on-year basis.

However in absolute terms, disbursements in April were limited to Rs.27.4 billion compared to Rs.87.7 billion in the previous month.

The broad money (M2b) growth also decelerated to 18.2 percent in April compared to 18.9 percent in March.
"The expansion in credit to the private sector and the government remained key drivers of broad money growth, while credit to public corporations recorded a repayment during the first four months of the year," the Central Bank said. The bank also said short term money markets showed some stabalisation, "while the upward trend observed in other retail market interest rates continued reflecting the gradual transmission of the monetary policy measures that were taken previously, amidst low levels of rupee liquidity in the domestic money market."

The Central Bank expressed hopes that going forward the 3-year International Monetary Fund facility and other multilateral and bilateral credit facilities along with the planned structural reforms and the realisation of the envisaged non- debt-creating capital inflows to strengthen the country's external position.

The deficit in Sri Lanka's trade account contracted 2.4 percent during the first four months of 2016, on a year-on-year basis, as the decline in imports was greater than the contraction in exports.
Sri Lanka's inflation is on the rise with the implementation of hikes to VAT and NBT. The headline inflation in May rose to 4.8 percent from 3.1 percent in April.