---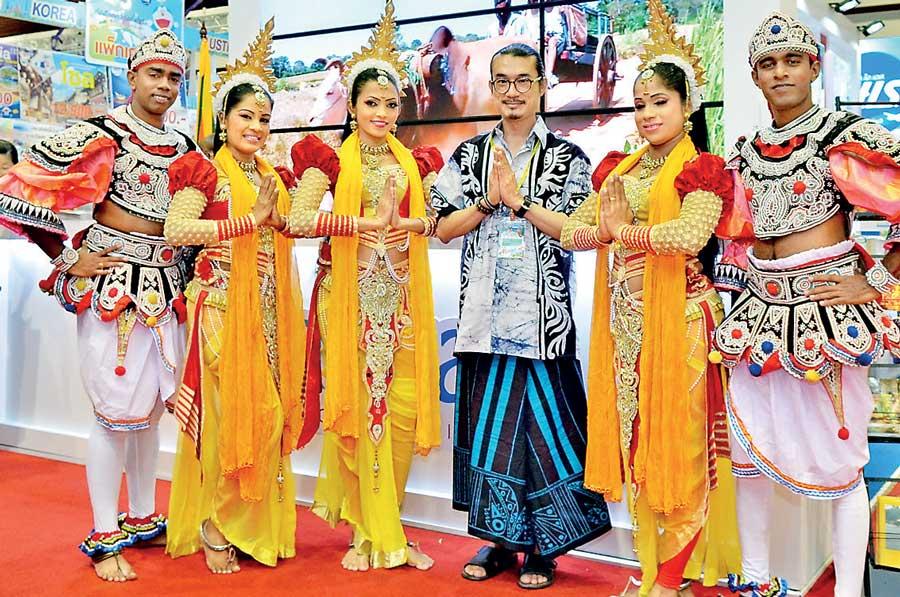 Consequent to the recent downturn in arrivals following the Easter Sunday attacks, Sri Lanka Tourism has planned a series of short-term promotional programmes to attract tourists from short haul markets.

These promotional programmes are being carried out on the strength of security assurances given by the defence authorities that all necessary precautions have been taken to ensure the
safety of tourists.

As part of this strategy, Sri Lanka Tourism is planning to conduct promotional campaigns in source markets closest to the country. Thailand which shares a close relationship with Sri Lanka especially through Buddhism has been selected as the first country to carry out the new series of promotional campaigns. Thereby Sri Lanka Tourism will be an active participant at THAIFEX 2019 and World of Food - Asia which is to be held in Thailand later this month.

Sri Lanka Tourism will leverage this platform to conduct a travel consumer event as well as a Sri Lanka Food festival to draw attention to the country's tourism products. These events will take place from 27th May to 1st June at IMPACT Exhibition and Convention Center in Bangkok, Thailand. THAIFEX 2019 and World of Food – Asia is a popular travel event in this part of the world and is expected to be patronized by 65,000 visitors this year.

As a special concession Sri Lanka Tourism is offering to bear the full participation cost of 20 Sri Lanka destination management companies on a first come first served basis.
Sri Lanka will participate at these events with a delegation of tourism officials headed by Minister of Tourism Development, Wildlife and Christian Religious Affairs,
John Amaratunga.

The delegation led by the minister is expected to have meetings with religious leaders who can influence Buddhist Travel, meetings with the Thai travel trade, airlines and other key stake holders. There will also be structured B to B meetings on pre scheduled appointments with Thai Travel Trade and Sri Lankan DMCs.

In addition topromotion of the Buddhist Trail, Sri Lanka Tourism also aims to promote adventure tourism, culinary tourism and wellness tourism at THAIFEX 2019 and World of Food – Asia.A special feature will be the consumer promotion for visitors.

Sri Lanka Tourism will also launch a promotional micro website for adventure tourism in Sri Lanka as part of the programme.