---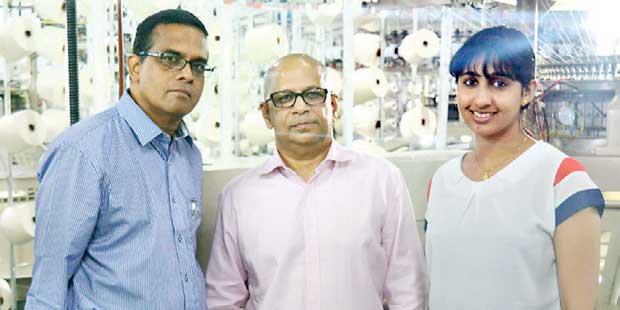 South Asia Textiles Limited (SATL), a leading Sri Lankan textile manufacturer specializing in producing exceptional quality weft knitted fabric and polar fleece, recently nominated MTI Consulting to conduct a detailed review of their current position and develop a long term strategic business plan.
This project will also encompass South Asia Textiles' future direction in terms of achieving significant growth while creating sustainable competitive advantage and maintaining its dominance within the dynamic textile industry.
In order to assist South Asia Textiles, MTI will employ its internationally acclaimed 8S Model framework to execute the project. This framework would engage the management team through a highly inclusive process of strategic planning consisting of eight stages namely; scope, scan, sights, strategy, structure, staff, sustainability/social responsibility and systems.
"In order to guard its competitive position from potential regional threats, South Asia Textiles has understood the importance of responding effectively and profitably to the fast changing dynamics of the industry. As a result, the need to identify and chart its strategic direction becomes essential. With the implementation of this project, the company has opted for a proactive stance and is equipping themselves internally to face the changes and challenges that they may encounter in the future", said Hilmy Cader, CEO of MTI.