---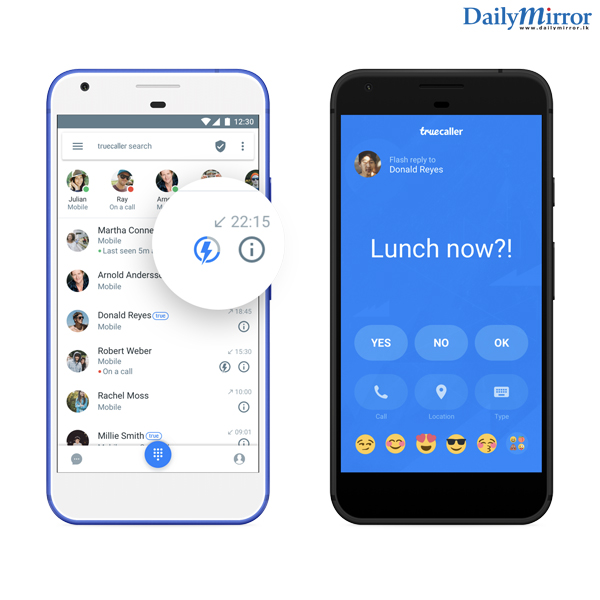 Truecaller app adds new messaging and SMS blocking features
Truecaller now introduces flash messaging, where you can avoid calling or writing a full text message. Instead, you just tap the 'thunder bolt' symbol next to another Truecaller user's name in your call log or via T9 search, and you can send a quick message like 'I am on my way' or even your location.
Life changing events can take place in a flash, and communication needs to be quick and direct in those moments. With flash messaging, it's a new way to send pre-defined messages to friends and family to let them know if you're in distress, you're on your way, your location, or that you've reached home. Or perhaps, just an emoji indicate you're safe and sound.
Truecaller has also added dark theme for flash messages in the newest update of Truecaller!
The best part about flash messaging is that it does not use SMS credit to send! While you do need a data or wifi connection, flash messaging is a great alternative when you quickly need to communicate.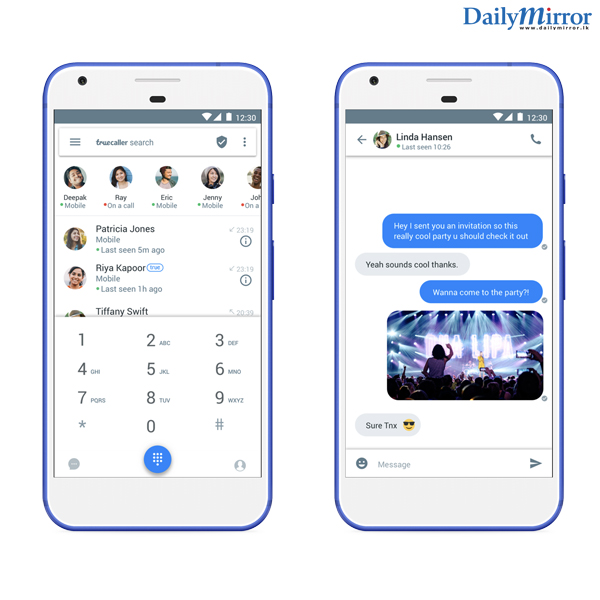 Along with Flash Messaging, Truecaller announced a completely new redesign of the Android app, and their SMS blocking feature that instantly lets you see who's SMS'ing you and filter out all spam messages. Spam SMS account for 15% of all SMS messages sent globally, and represents 1.2 trillion spam messages each year.
With the Truecaller app you can also know who's calling you even if you don't have their number saved in your phonebook. It also helps you to block and report spam callers and SMS's from telemarketers.
For more information about Truecaller please visit, www.truecaller.com or you may download the free Truecaller app on popular platforms including Android or iOS.