---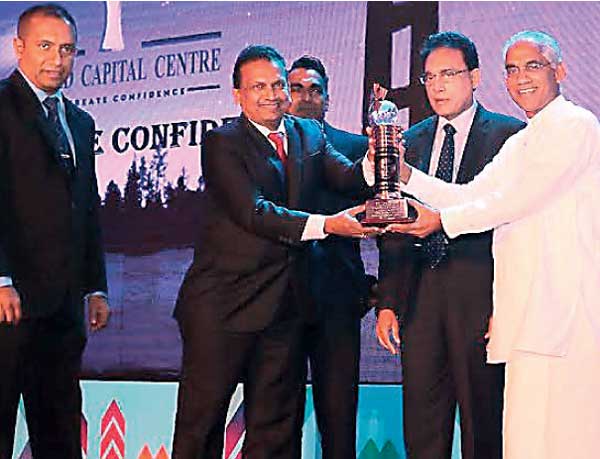 Selakta International (Pvt) Ltd, one of the leading footwear & footwear accessory manufacturing companies was recently recognized with the Bronze Award for export excellence - 2016 in Industrial sector small scale leather products sub category at the National Export Excellence Award ceremony organized by the NCE.

Selakta International (Pvt) Ltd is a company registered under BOI Sri Lanka that exports footwear to a number of international markets including Australia, Denmark, UAE and UK. The Selakta is a subsidiary company of Minuki Group.

The Selakta is a full fledge manufacturing unit with state of the art technological improvements that can produce ladies', Men's and children's dresses, casual, sports, summer shoes and shoes outsoles and components and they are manufactured under stringent quality control ensuring required standards of quality.

"Our main focus is to build a right collection of shoes and accessories to meet international customer requirements ensuring the best satisfaction and eventually bringing the country's name into international fame. It is great that we have received this prestigious award in recognition of our efforts. I dedicate this award to my team as it is not possible to realize this without their true dedication and endeavors." said G. Mahendra Perera, Managing Director, after receiving the award.