---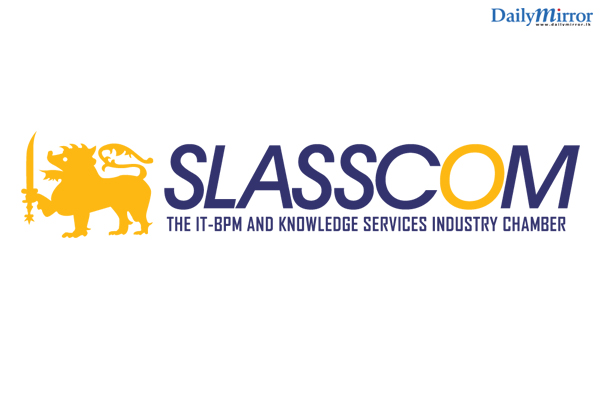 In an effort aimed at helping Sri Lanka's IT/BPM industry reach the USD 5 billion mark by 2022, the country's primary IT/BPO chamber, the Sri Lanka Association of Software and Service Companies (SLASSCOM) together with ICT Norway (IKT-Norge) kicked off a fresh initiative to empower startups in the country.
SLASSCOM and ICT Norway have come together to offer Sri Lankan startups the unique opportunity to take part in the Oslo Innovation Week, which is scheduled for September this year. The event has gained recognition as the most interactive innovation conference in the world.
Startups across Sri Lanka will be given an opportunity at a pitching event organised by both the Sri Lankan and the Norwegian bodies on 30thAugust, 2017. The startups with the most unique and innovative pitches will be shortlisted and the top three winning companies will be sponsored by ICT Norway to take part in the five-day Oslo Innovation Week in Norway from 25th to 29thSeptember, 2017.
8 local startups viz. ShoutOUT Labs, Populo Pvt Ltd, Right Posture, Generation Epsilon (Pvt) Ltd, Veta (Pvt) Ltd, Bot Factory, Nurone Labs and Conscient AI are set to take part in the pitching event which will be held in Colombo. They will attempt to sell their ideas to a judging panel comprising of members of the ICT industryat the event.
The Oslo Innovation Week has earned a reputation as an important global event which looks for business solutions to address the United Nation's Sustainable Development Goals (SDGs) by combining three important areas - entrepreneurship, technology and innovation. During the pitching event in Colombo, the judging panel will also expect the startups to follow the areas of requirement of the Oslo Innovation Week.
ICT Norway, the trade organisation for the Norwegian ICT industry, with the assistance of the Norwegian Embassy in Colombo has been at the forefront to help develop Sri Lanka's ICT sector. In fulfilling this objective, ICT Norway and SLASSCOM have also partnered to initiate a unique programme called 'Kids Can Code' which aims to help the younger generation in Sri Lanka to be more technologically creative and become experts in IT. Tiqriorganisedabriefing session for companies on how they could create their own coding clubs for kids between the ages of 9 to 16was held on 25thAugust, 2017.
The tie up between SLASSCOM and ICT Norway to strengthen Sri Lanka's ICT sector, is also seen as an effort to further enhance the bilateral relationship between the two countries. The programmes implemented in Sri Lanka, which are a result of a Memorandum of Understanding signed between ICT Norway and SLASSCOM in June 2016 are being financed by the Norwegian government.They focus mainly on empowering women and children as well as education and enhancing creativity through innovation. The MoU also paves the way for both bodies to come together and help modernize the maritime and fish farming industry in Sri Lanka by utilizing technology in an innovative way.