---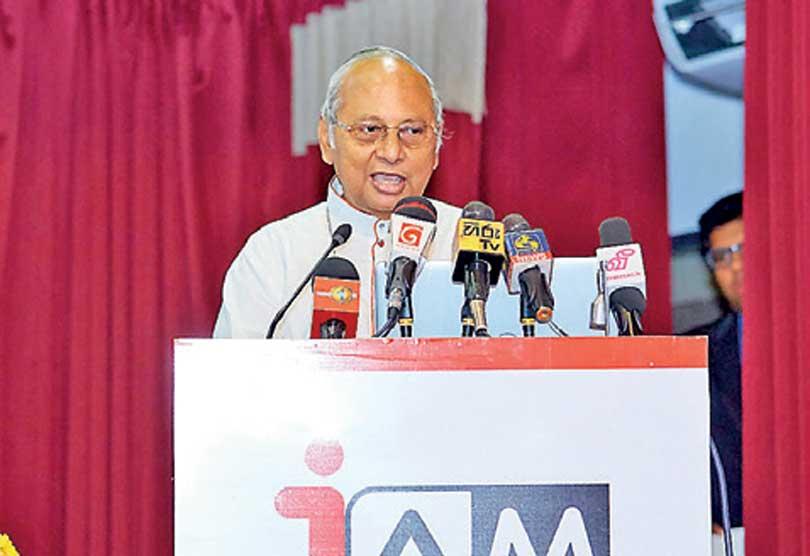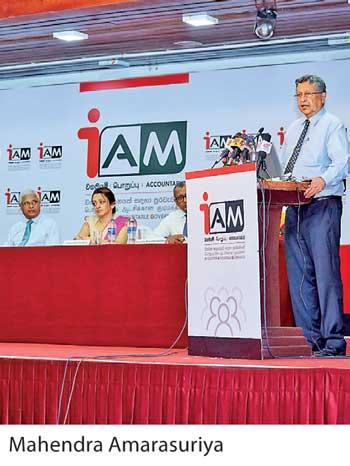 A group of Sri Lankan professionals have joined together to form CAG Lanka (Citizens for Accountable Governance Lanka (Guarantee) Limited).

This non-profit advocacy organization organized an informative event to educate the general public on the importance of accountability and good governance at the Sri Lanka Foundation Institute.

A number of distinguished guests were present at the event including Prof. Rajiva Wijesinha, Saman Perera, Nagananda Kodituwakku, Dr. Ajith Colonne, Navin Gunaratne, Sarath Jayamanne, His Eminence Malcolm Cardinal Ranjith, Ven. Elle GunawansaThero and Dinesh Gunawardena.

CAG Lanka is led by a strong commitment to operate as a pressure group, in order to infuse pragmatism, accountability and meritocracy amongst elected representatives in the interests of the public.

During the event, Nalin Attygalle delivered the welcome address after which EXCO Member Dr. Janaki Kuruppu presented a background into CAG Lanka to the audience. Subsequently, the official website was launched for the very first time, following which EXCO Member Mangala Niyarepola provided the audience with a detailed explanation on the functions of the new website.

A legal presentation by EXCO Member Rohan Dunuwille was followed by an address by Archbishop of Colombo Malcolm Cardinal Ranjith where he appreciated the efforts of CAG Lanka.

CAG Lanka has developed an accreditation and watchdog mechanism by empowering the voter to make an informed choice in their selection of representatives.

Its accreditation concept includes a quality certification and a rating system to verify that a nominee is of a certain minimum standard; this weighted average determines the final rating of Platinum, Gold, Silver, Bronze, Merit etc.