---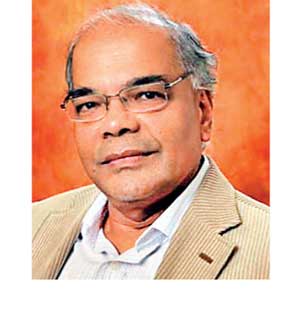 Emerging global patterns in Foreign Direct Investment and opportunities for Sri Lanka will be the focus of a seminar by a top trade economist Prema-Chandra Athukorala in Colombo this Thursday (Aug.18). He is professor of economics at Australian National University and an expert on international trade.

Prof. Athukorala will speak on 'Foreign Direct Investment and Manufacturing for Export: Emerging Global Patterns and Opportunities for
Sri Lanka.'
Anushka Wijesinha, the Chief Economist at Ceylon Chamber of Commerce
will moderate.

The event is organized by Advocata Institute, an independent, free market think tank. Professor Athukorala, is also an advisor to Advocata Institute.
The event will be held at Excel World Auditorium at 5.30 pm and is open, free-of -charge to the public.