---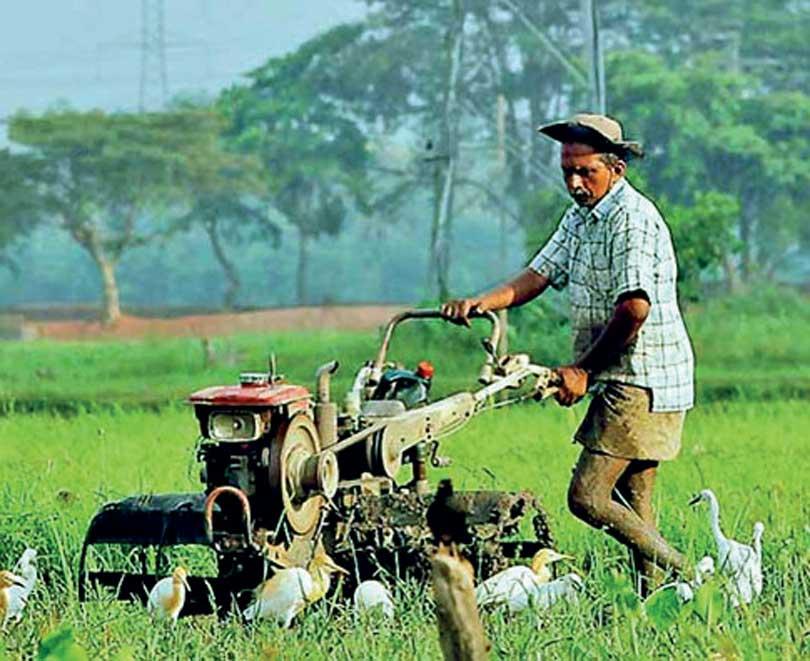 Due to the current high demand and quick turnover of food items, and the limitations in transport, some disruption is expected in delivery of fruits and vegetables from production areas or economic centres
Workers getting back to fields after receiving govt. nod to work during curfew hours
Planters' Association chief assures all necessary precautions in place
Stresses need to ensure Sri Lanka is self-sufficient

By Shabiya Ali Ahlam
The plantation and agriculture sectors are gathering steam to ensure the country's demand for food is fulfilled at a time when almost the entire world is in a lockdown, an effort that would continue with the necessary stimulus to make Sri Lanka self-sufficient, an industry representative said.

As the plantation sector received the green light from the government this week to work during curfew hours, Planters' Association of Ceylon Chairman S. S. Poholiyadde said to Mirror Business that with all the necessary precautions the workers are already making way to get back on track.

"We would work and try our best to send the produce across the country taking special permission, although there is curfew.

"Our workforces were back in the fields from last Thursday and there were interruptions during the curfew days initially. Following the announcement, the paddy harvesters, estates, and others related to agriculture have been working. Not to the full strength but I would say majority are working as usual now," Poholiyadde said.

In addition, to ensure the income flow of the plantation and agriculture sector workers, sector representatives said the objective of getting back to work is also to make certain the exports and agriculture space move forward instead of choosing to remain stagnant.

"There is a need to move forward as locking it up at this stage would bring everything to a halt. The motive and the intention of the government and sector players is to have the economy continuing in the best ability while taking into account the current situation," he added.

Poholiyadde stressed that work is being carried out by taking all the necessary precautions. He asserted the need to minimize the risk on the people and said based on that alone all decisions will be taken with regard to the way forward.

"Whatever we earn is for the livelihood of the people. If we are self-sufficient for food over 75 percent of our problems are sorted. This is what we all should work together for. Having said that, we cannot go on with what we thought was normal," Poholiyadde said.

According to the World Food Program (WFP), Sri Lanka's food inflation increased substantially to 25-month high of 11.7 percent in January 2020 from 6.3 percent in December 2019. The country's non-food inflation stood at 2.9 percent.
The WFP noted that the present conditions of quarantine and shutdown of services across the country have affected local distribution, mainly transportation in some areas. Due to the current high demand and quick turnover of food items, and the limitations in transport, some disruption is expected in delivery of fruits and vegetables from production areas or economic centres.