---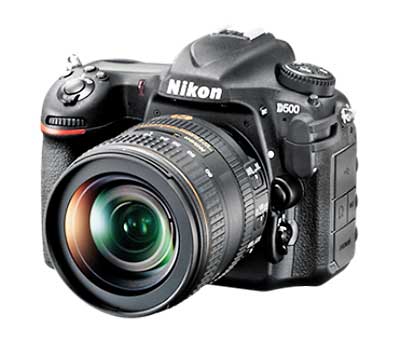 In a festive bonanza to its customers, the dedicated team of Photo Technica is offering fantastic discounts in this season of good cheer. As a well-known, longstanding business establishment in Colombo, Photo Technica, which is synonymous with superior service standards, has unveiled a galaxy of exciting prizes coupled with attractive discounts on purchase of any form of cameras, binocular or accessories. This splendid festive offer is valid until April 30th, 2016.

Photo Technica are the sole official distributors for Nikon Cameras in Sri Lanka. The business was started by Fred Malvenna in 1958 and later, in the year 1994, Harsha Malvenna, carried on the legacy of integrity, honesty, quality of products and services as Managing Director of the organization. Since its inception, Photo Technica has shown a steady growth and adhered to their visionary belief in keeping customer service as its top priority. As a well-established business enterprise, which is the first choice of the discernible customer, the organization caters to the diverse demands of every passionate photographer.

With a high level of professionalism, the Photo Technica team ensures unmatched service as every effort is made to thrill loyal customers by catering to all their requirements under the one roof.